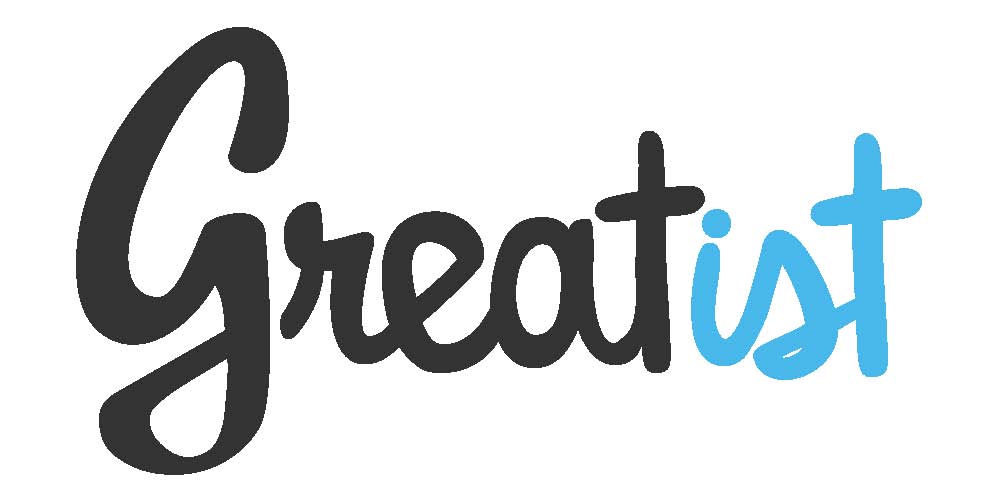 By Nick English
1. Work Out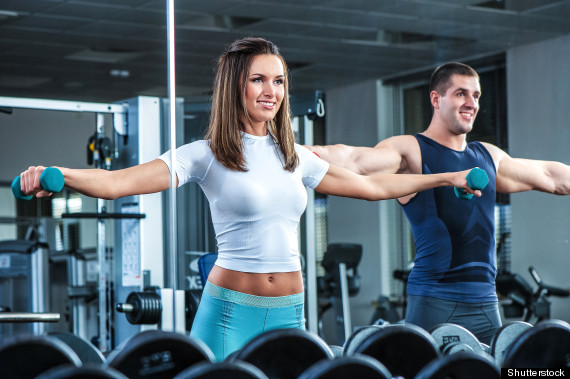 Lifting weights and doing cardio carry a host of physical benefits (see: almost everything on this site), but turns out exercise can also improve learning and memory. If your thoughts are muddled, try taking a brisk walk or heading to the gym. One study found that memory and cognitive processing (the ability to think clearly) improved after a single 15-minute exercise session.
6. Practice Yoga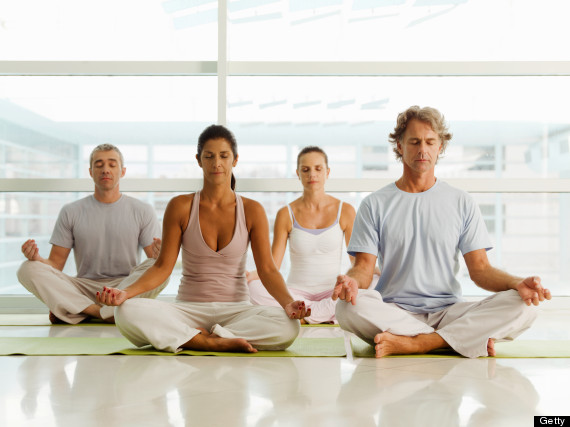 There's an easy way to increase your brain's grey matter: Do yoga. Yogis also report fewer cognitive failures, i.e., errors in perception, memory and motor function.
12. Find A Friend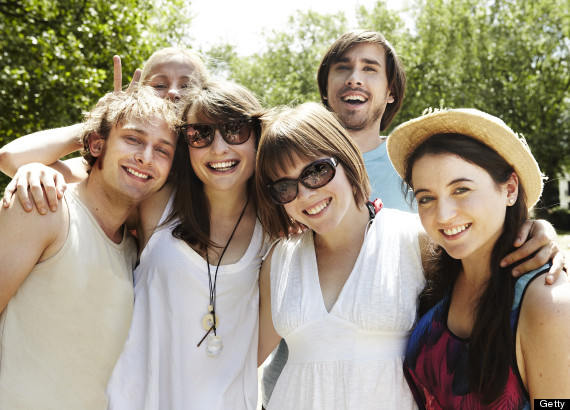 If keeping yourself on task is an uphill battle, trying asking someone to join you. Learning in groups (be it a class, book club or with a buddy) could be a good idea to help maintain focus and add some accountability to the process.
17. Test Yourself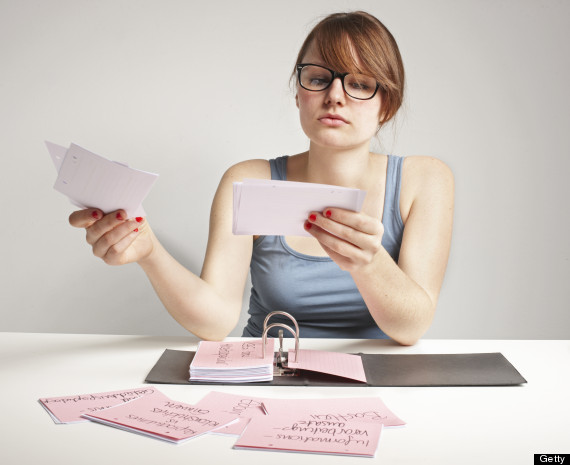 Don't wait until the week of the exam or the big piano recital -- self-test regularly, or (even better) have a classmate or friend ask the questions. If it's difficult to remember the answer fairly quickly, it's best to look it up. Otherwise, you're really learning the "error state" of drawing a blank when asked the question. While "productive failure" (see: #16) is useful for problem solving, repeatedly failing to recall something that requires rote memorization (e.g. History or Law) won't improve your learning abilities.
SUBSCRIBE AND FOLLOW
Get top stories and blog posts emailed to me each day. Newsletters may offer personalized content or advertisements.
Learn more