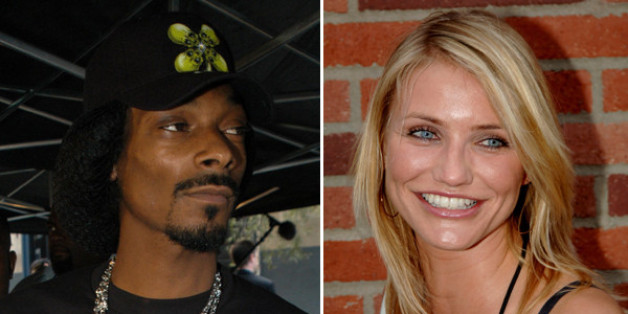 Are you ready to be schooled in some crazy celebrity connections? Whether it was Eddie Redmayne attending the same boarding school as a prince, Cameron Diaz's unsurprising weed supplier, or just classmates at a school for performing arts, these celebrities once found themselves sharing the same scholarly walls.
SUBSCRIBE AND FOLLOW
Get top stories and blog posts emailed to me each day. Newsletters may offer personalized content or advertisements.
Learn more