The Carl V. Bini Memorial Fund collects donations to help those in times of need. Last year the organization donated more than $100,000 to the victims of Hurricane Sandy.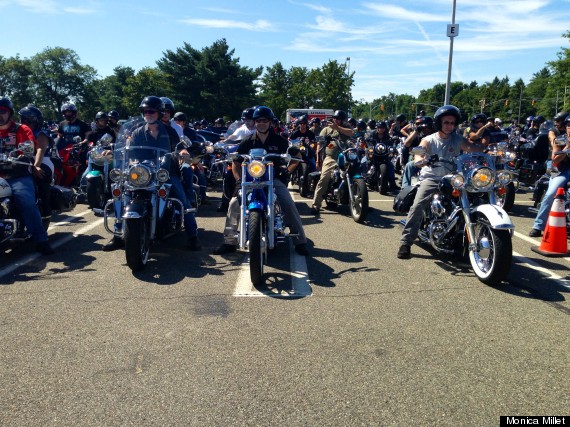 His parents wrote, "As an Iraqi psychiatrist told us last September 11th: 'Because Peter lived; the world is a better place.' We are leaving a profound and indelible mark that Peter existed on this earth."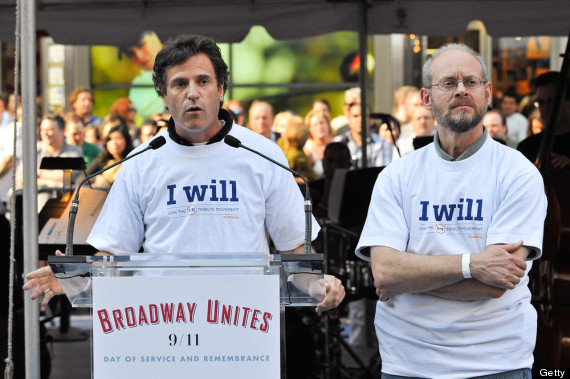 MyGoodDeed co-founders David Paine (L) and Jay Winuk attend the Broadway Unites: 9/11 Day of Service and Remembrance ceremony at Times Square on September 9, 2011 in New York City. (Photo by D Dipasupil/Getty Images for The Broadway League)
About 40,000 teachers downloaded the lesson plan last year, and half of those taught the lesson in conjunction with a service project for their students, facilitating book drives, fundraisers and food drives in their neighborhoods.
Every September, victims of past disasters step up to help current victims rebuild their lives. So far the organization has helped those affected by wildfires in San Diego, tornados in Oklahoma and Hurricanes Katrina and Sandy.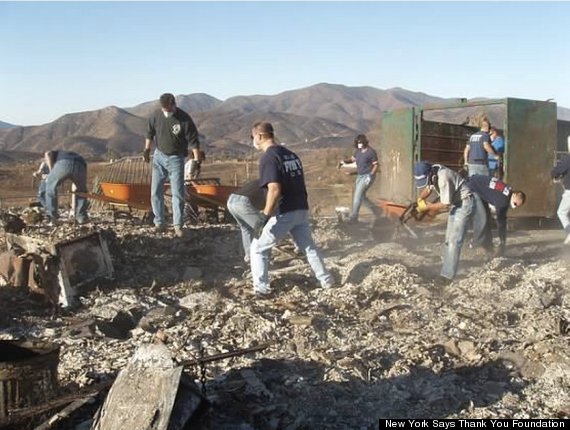 Wildfire clean-up project, San Diego County, November 2-4, 2007
Photos courtesy of the New York Says Thank You Foundation
So far the foundation has raised more than $3.5 million in college scholarships for more than 130 students. This year they raised more than $600,000 for 20 new grant recipients, four of whom lost a parent in the 9/11 attacks.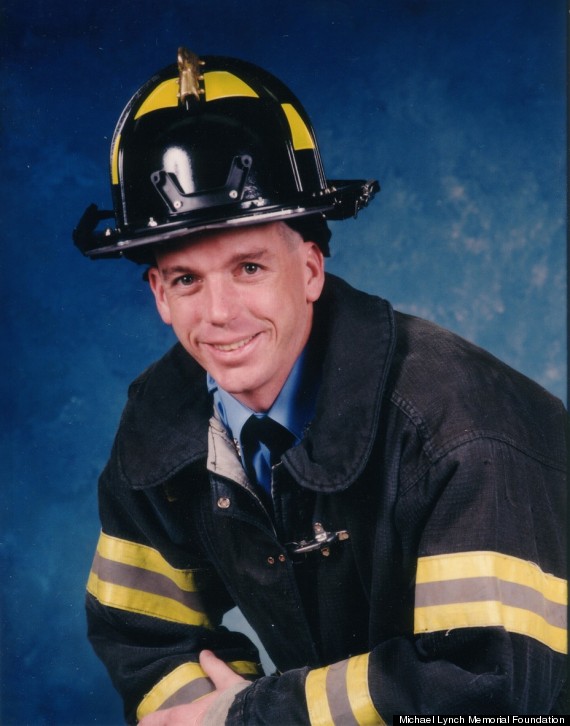 Michael Francis Joseph Lynch
Photo courtesy of the Michael Lynch Memorial Foundation
9. 'The Blue Skies of Autumn' Elizabeth Turner lost her husband in the north tower when she was seven months pregnant. She wrote a memoir titled 'The Blue Skies of Autumn," and all the profits are being donated to the Red Cross to help future victims of tragedy.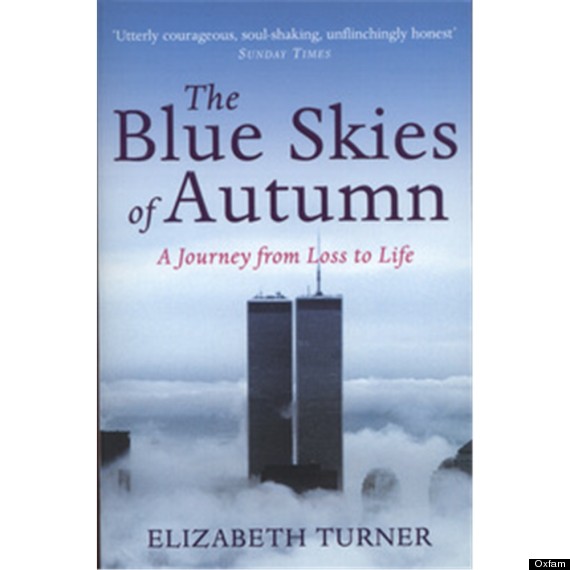 Also on HuffPost:
Stories of 9/11 Survivors
SUBSCRIBE AND FOLLOW
Get top stories and blog posts emailed to me each day. Newsletters may offer personalized content or advertisements.
Learn more