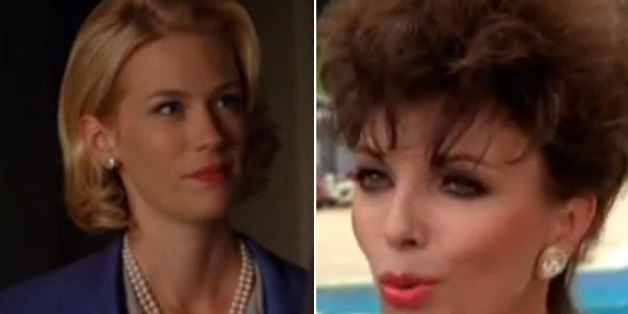 Brace yourself, "Simpsons" fans. "Parks and Recreation" star Amy Poehler is headed to Springfield next season to reprise her role as Bart's future ex-wife.
The show's executive producer Al Jean told Entertainment Weekly Wednesday that the episode will be set 30 years from now and that Poehler's character, Jenda, will continue to butt heads with Bart.
"Bart is trying to get over his divorce and he does it in a bit of a Total Recall-type way," Jean told EW. "I won't give away what happens, but that's a clue."
Once our excitement over the news died down, we began thinking about other ex-wives that have graced the small screen. After all, Poehler's character is hardly the first to give her ex-husband a hard time on TV.
Click through the slideshow below for seven of our favorite ex-wives from television, then head to the comments and let us know who's the most memorable in your opinion.
PHOTO GALLERIES
7 Most Memorable Ex Wives On TV
Keep in touch! Check out HuffPost Divorce on Facebook and Twitter.