(Story continues below)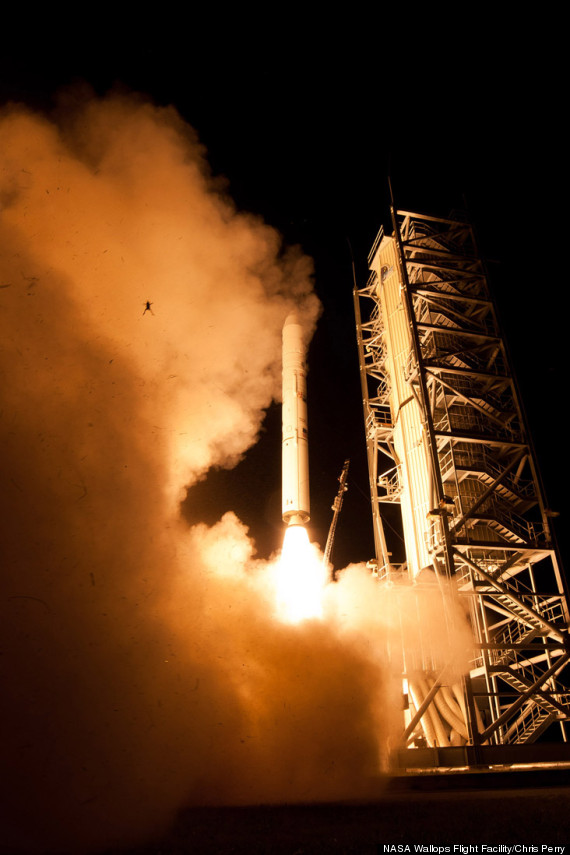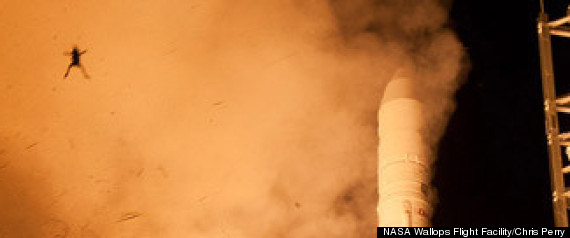 More than one online commentator has noted the frog likely "croaked." Michael Rundle, an editor for The Huffington Post in the UK, commemorated the frog's possible passing with this tweet:
While this picture paints a less-than-stellar portrait of NASA's environmental impact, the agency hastens to note that the launch facility is located in the Wallops Island National Wildlife Refuge, most of which NASA leases to the U.S. Fish and Wildlife Service "for research and management of declining wildlife in special need of protection."
"During launches, short term disturbance occurs in the immediate vicinity of the launch pads, but the disturbance is short-lived allowing space launches and a wildlife habitat to coexist," NASA writes.
SUBSCRIBE AND FOLLOW
Get top stories and blog posts emailed to me each day. Newsletters may offer personalized content or advertisements.
Learn more