These Incredible Photos Prove That True Love Does Exist
Love really knows no bounds.
In the animal kingdom, affection can take many different forms and even involve members of different species. Take a look at these heartwarming photos and let us know which one is your favorite in the comments.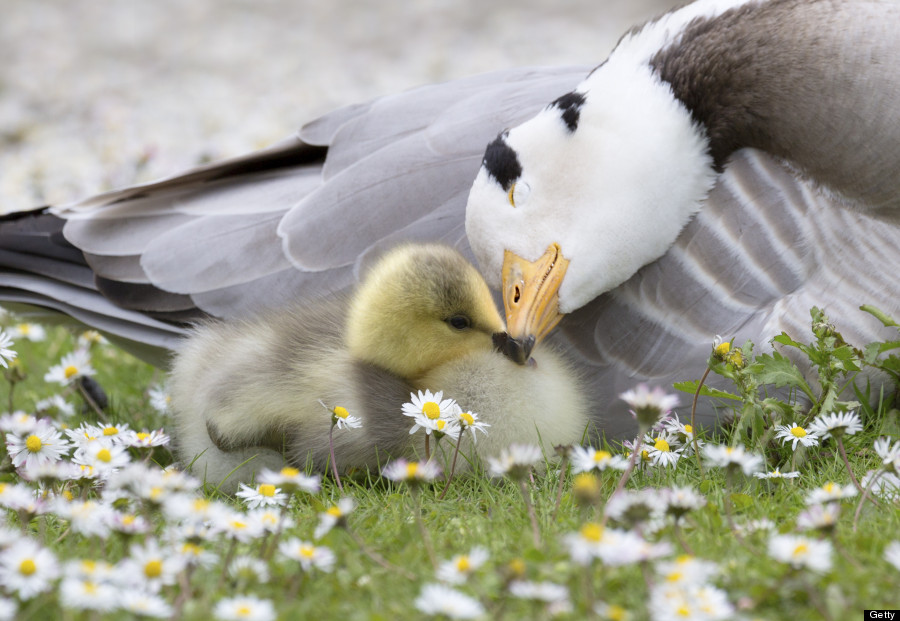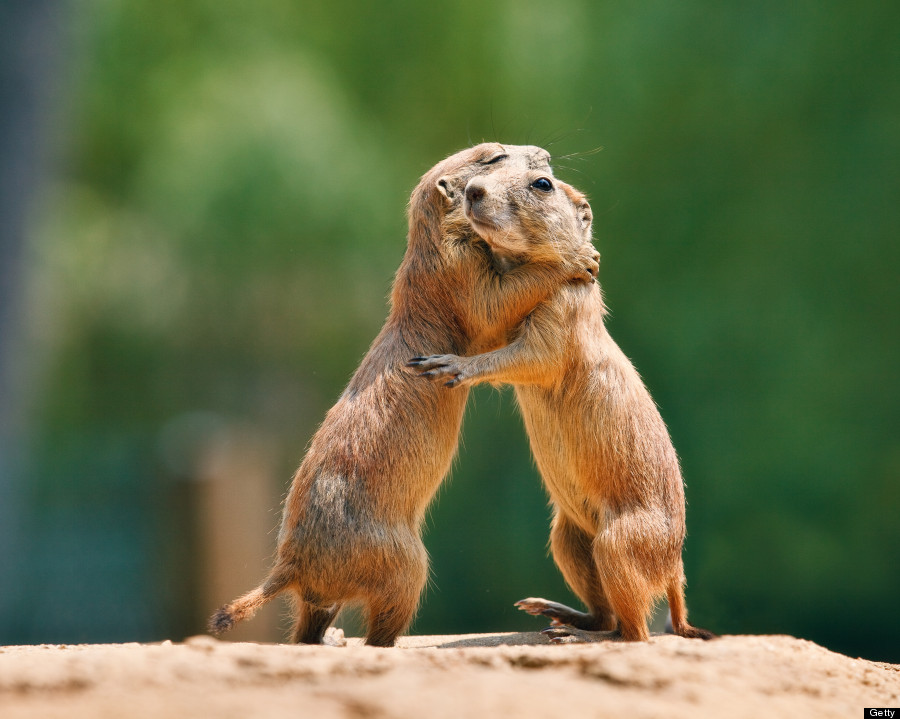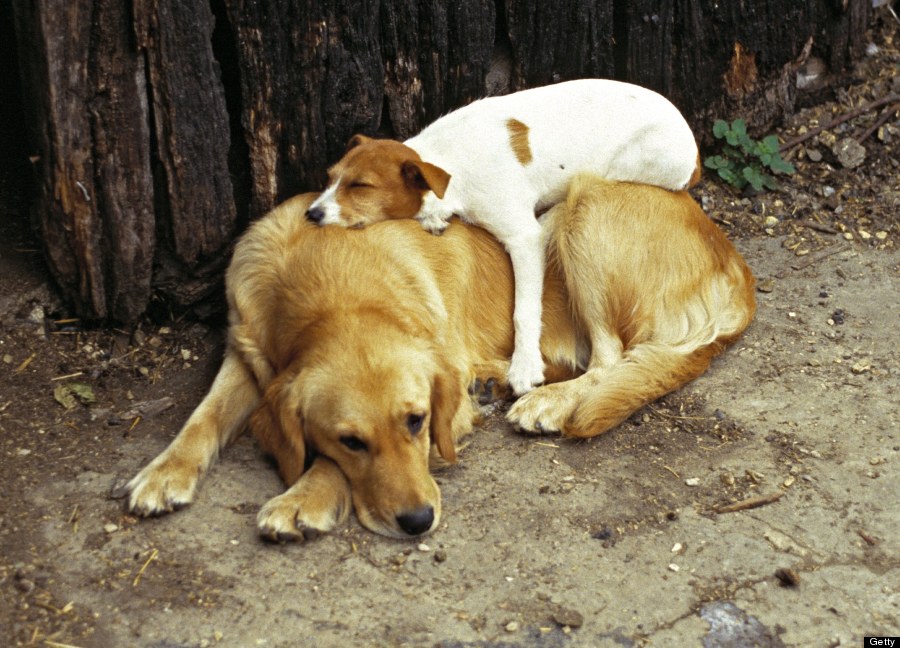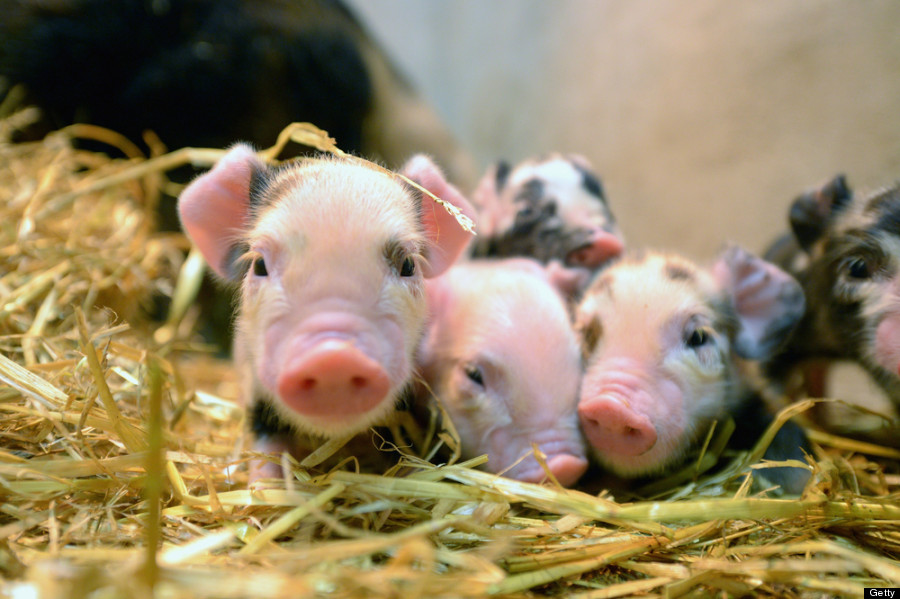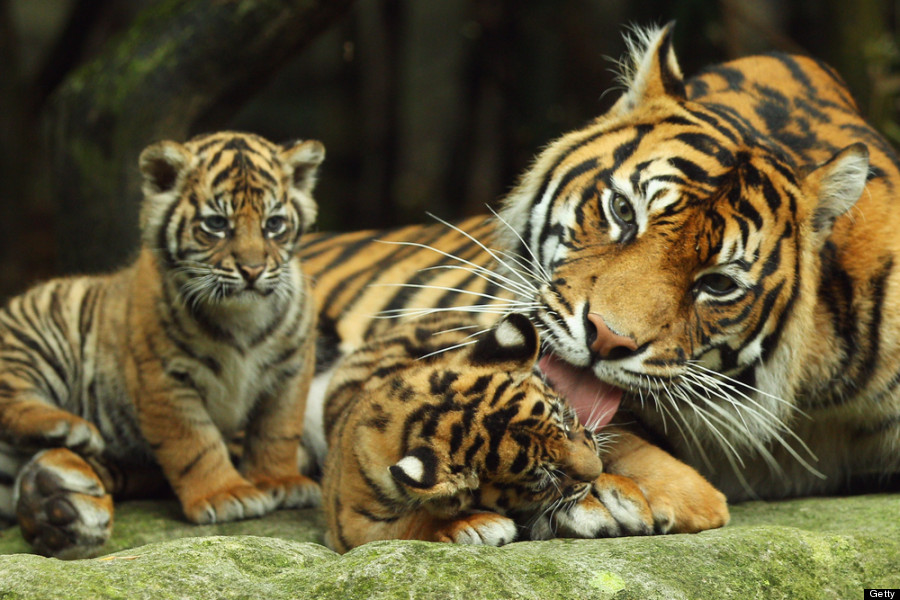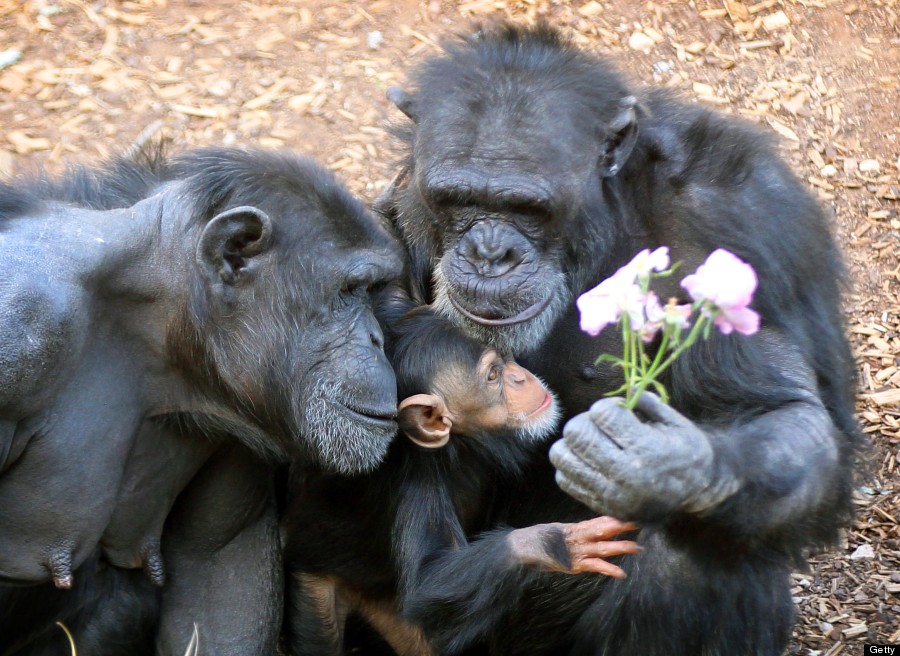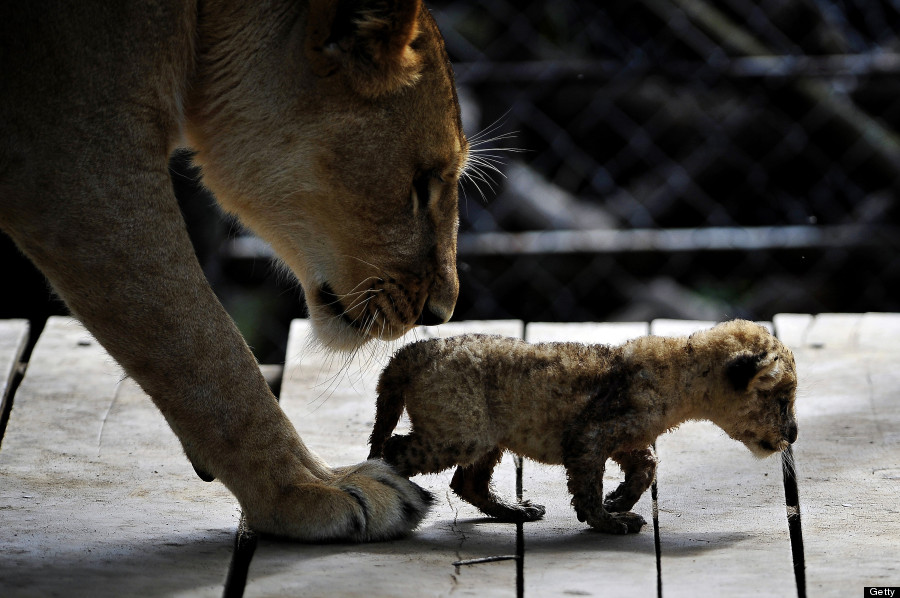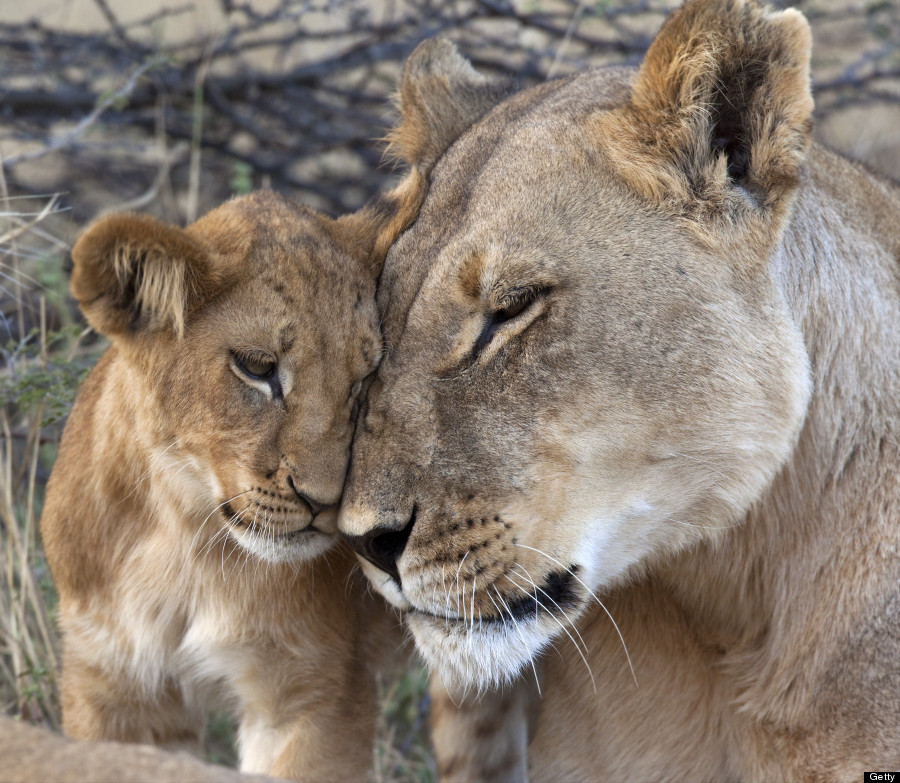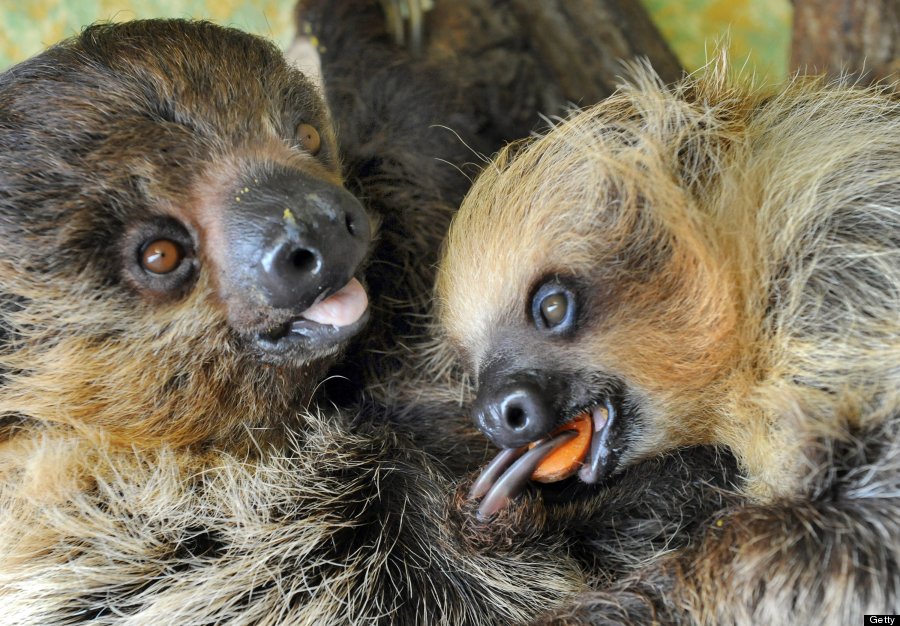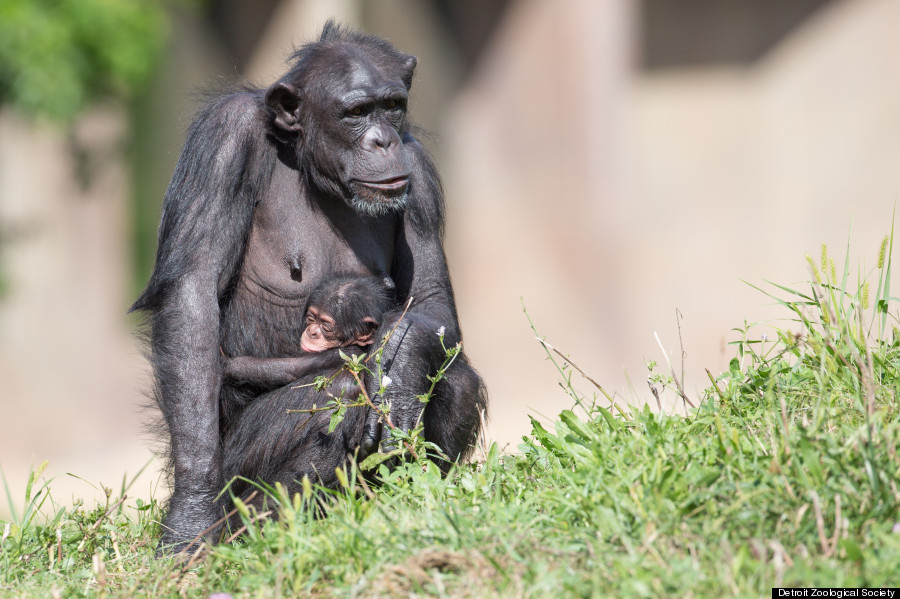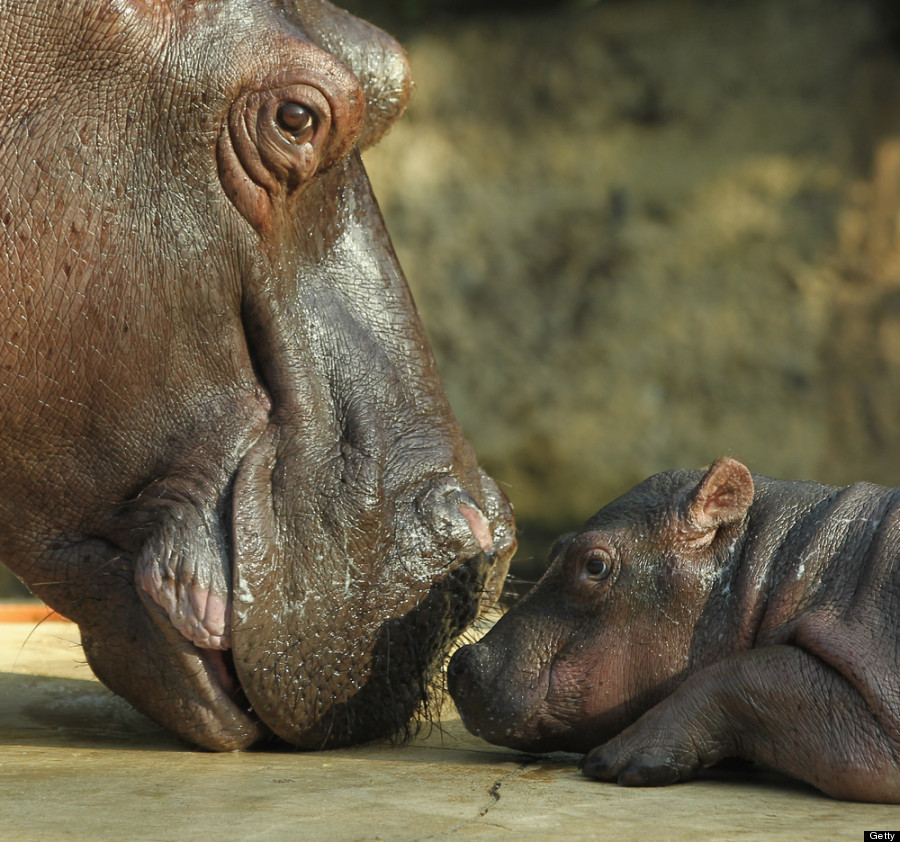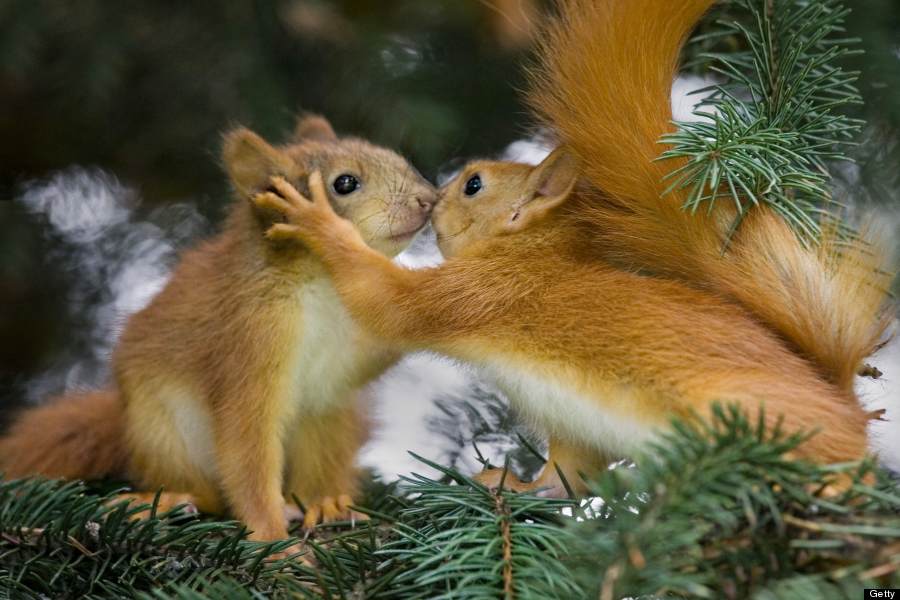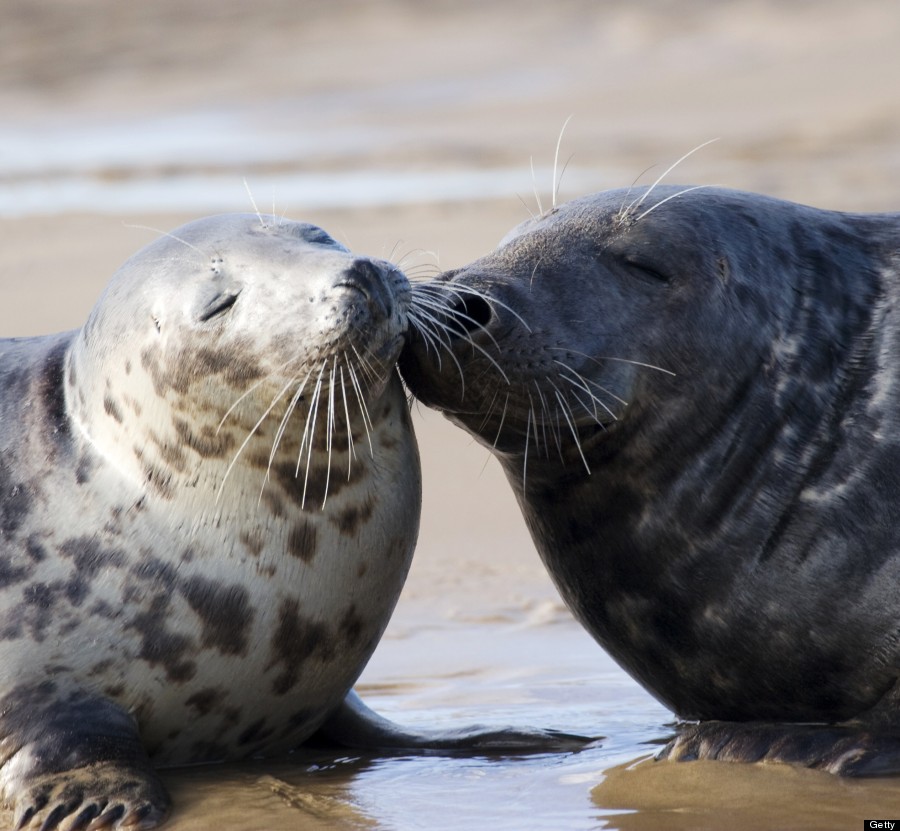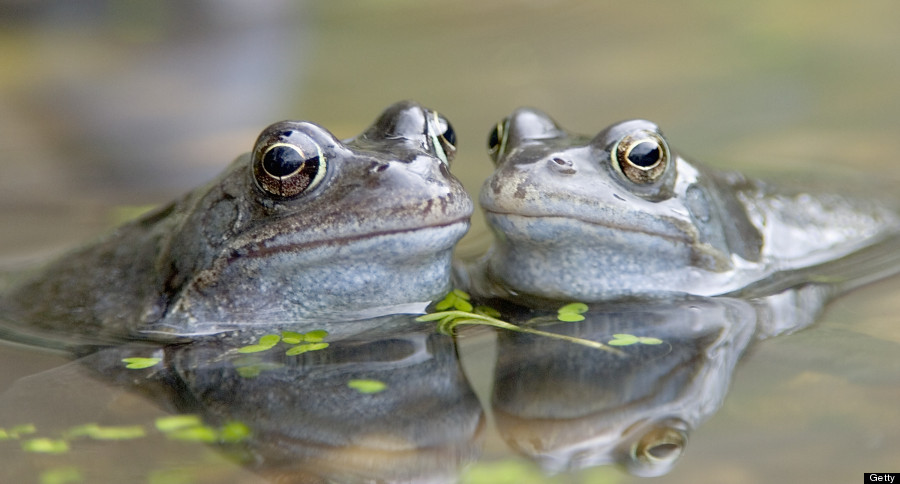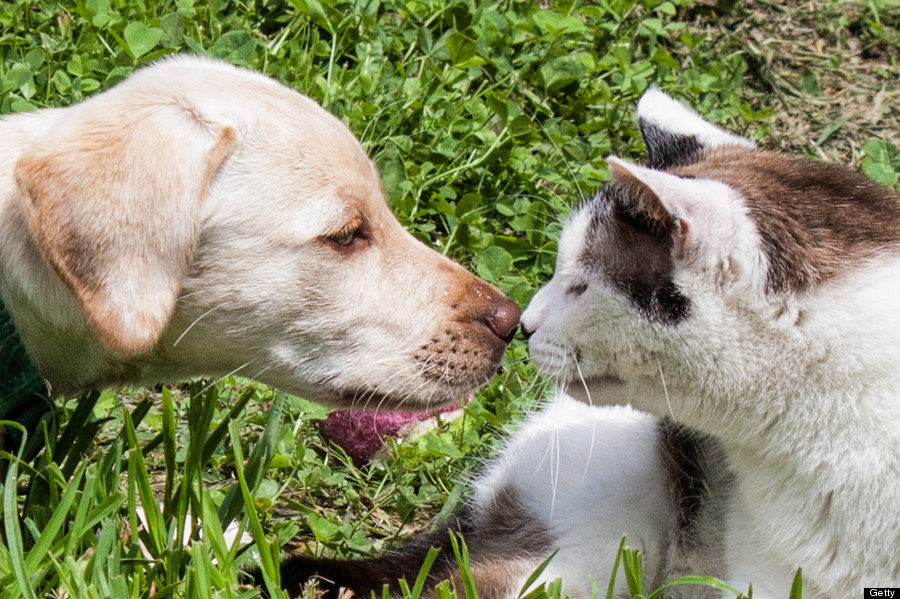 (Image uploaded by CreamLincoln)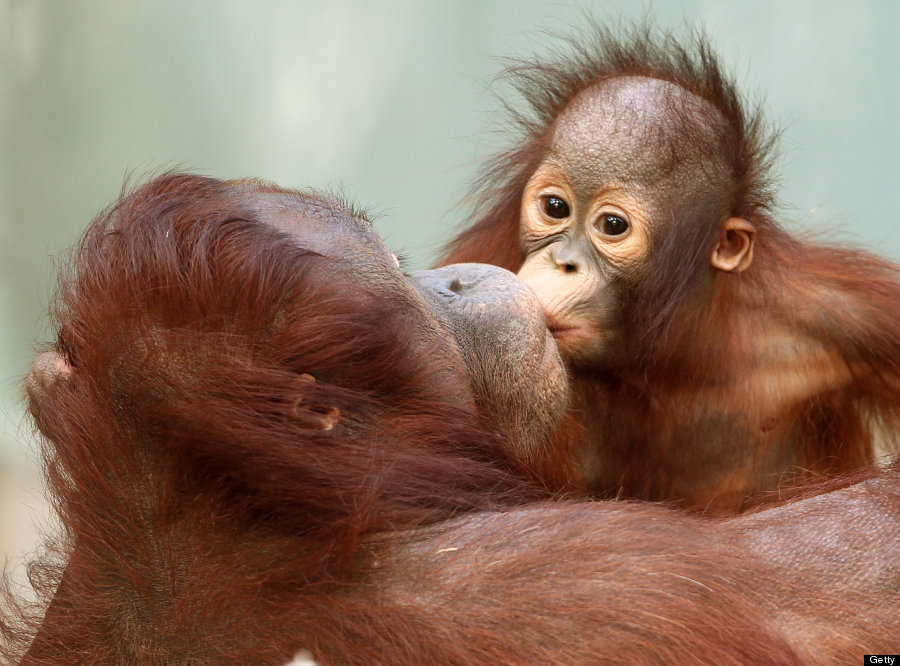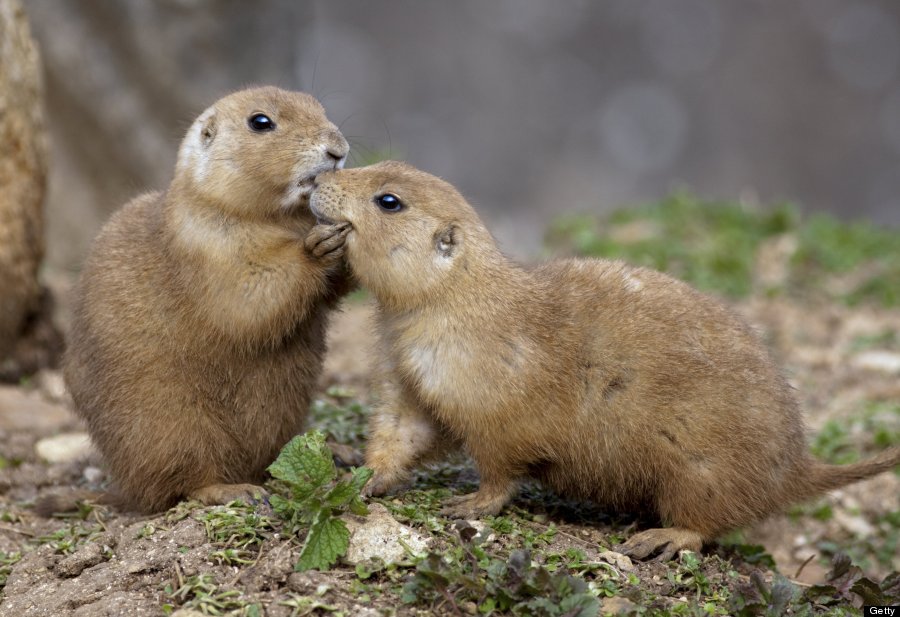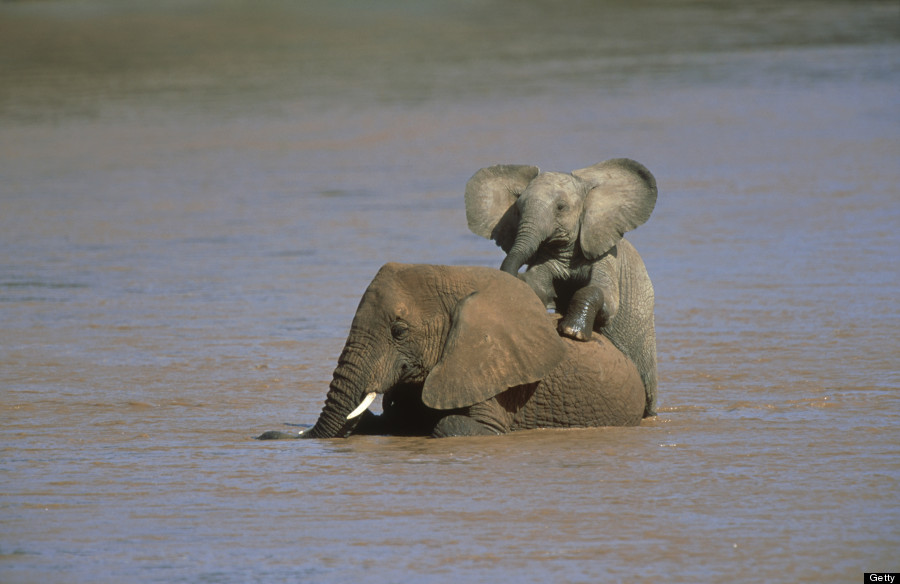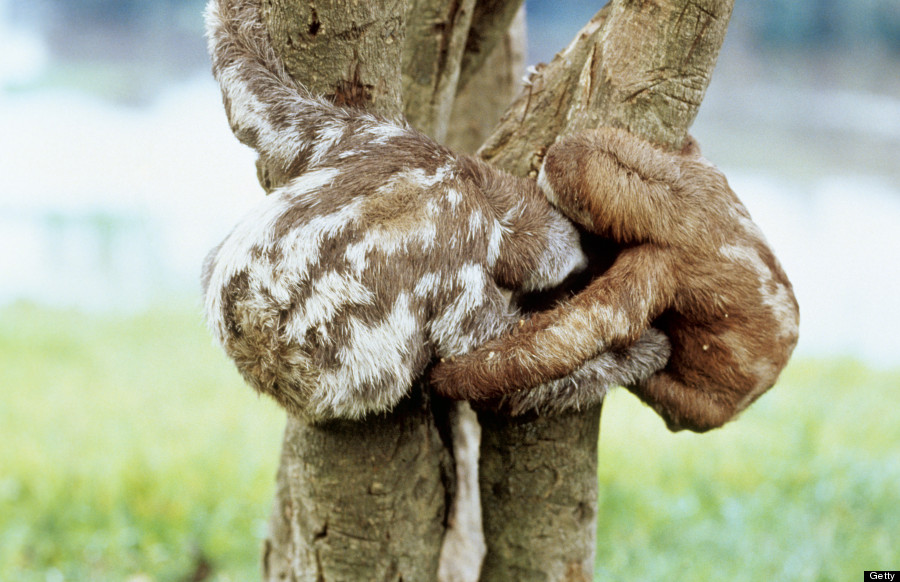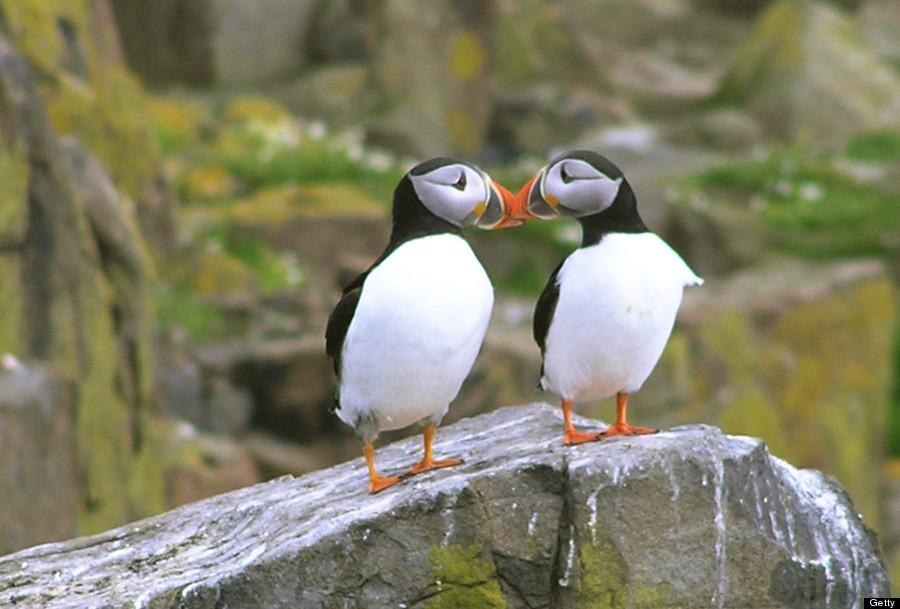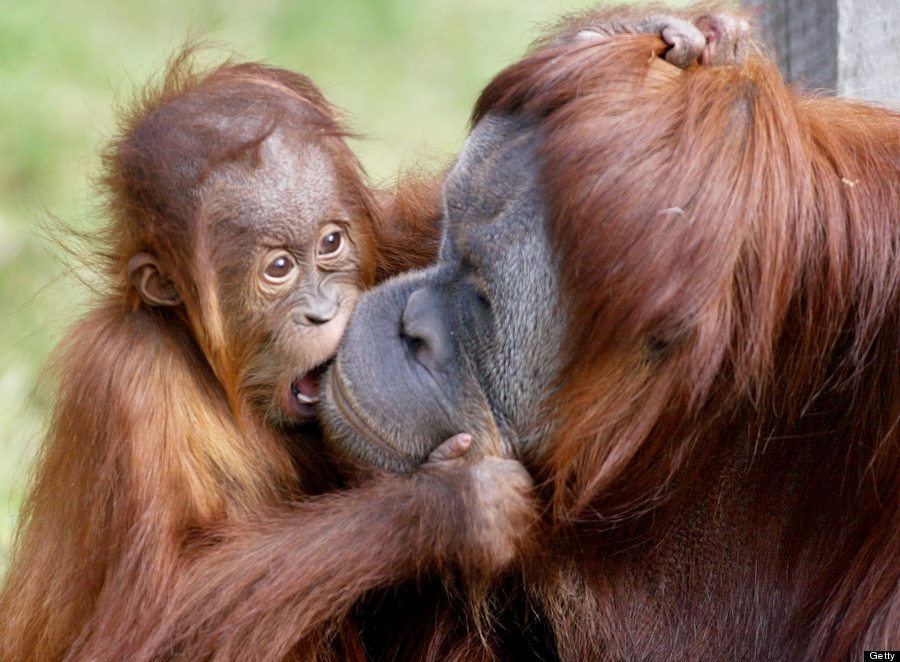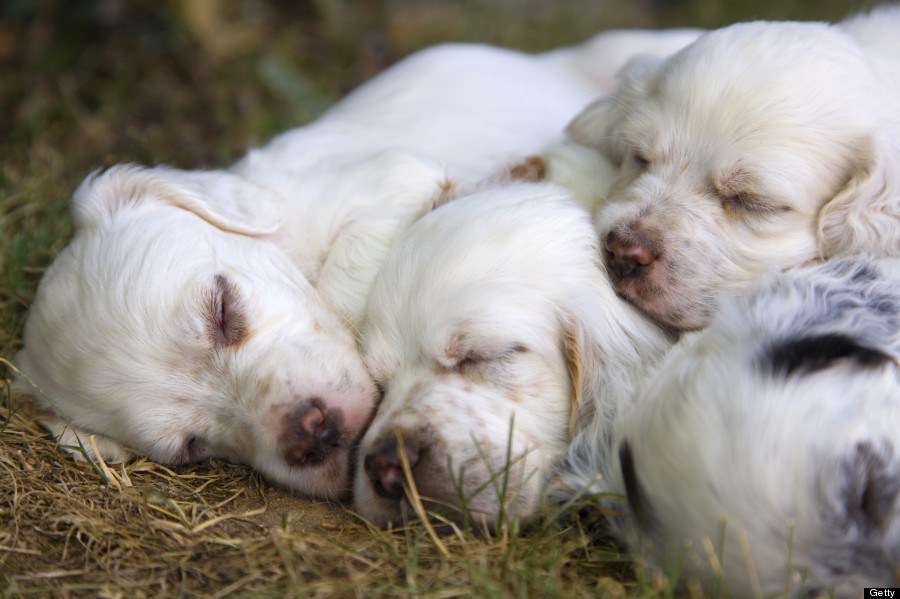 (Image uploaded by myllemis)