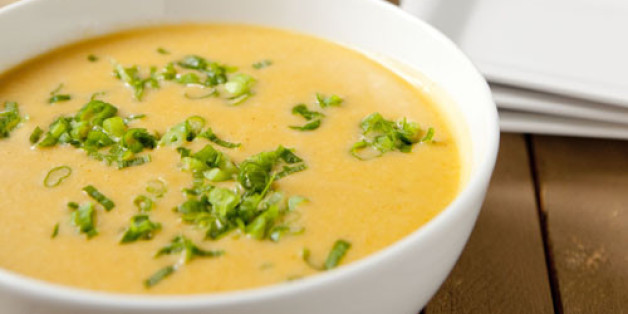 You know what we like? Cheese. You know how we like it? Melted. Well, fine, we like cheese every way we can get it, but melted cheese is an especially intense passion of ours. And though none of us are particularly attached to what happens during the NFL season/postseason, it usually means queso -- and, friends, queso season is upon us.
There are sort of two schools of thought on which kind of queso is best: There's queso fundido -- gooey melted cheese, browned under a broiler and layered with strips of chiles, roasted mushrooms or chorizo, usually piled onto tortillas -- and then there's the Tex-Mex staple queso, a creamy cheese and chile dip scooped up with chips. We refuse to take sides. We are equal queso opportunists, and with these recipes, we think you will be too.
SUBSCRIBE AND FOLLOW
Get top stories and blog posts emailed to me each day. Newsletters may offer personalized content or advertisements.
Learn more