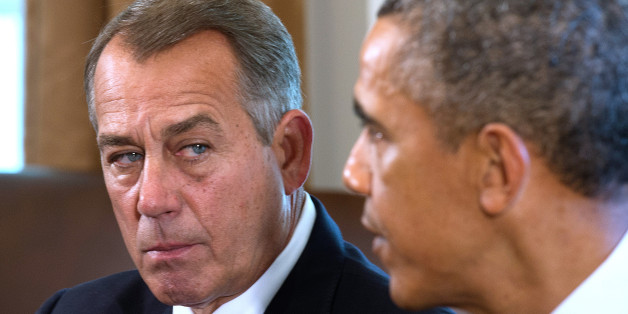 House Republicans have spent weeks fending off right-wing demands that they shut down the government unless President Obama agrees to destroy his own health-care reform.
Read more on New York Magazine
SUBSCRIBE AND FOLLOW
Get top stories and blog posts emailed to me each day. Newsletters may offer personalized content or advertisements.
Learn more