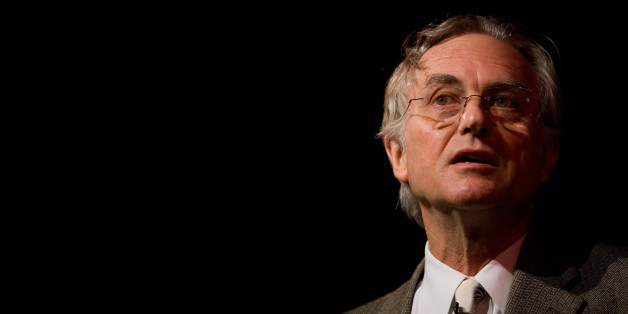 "You owe me an apology," Richard Dawkins informs me. It is a bright Oxford morning and we are sitting in his home. His wife has just made me coffee and I have met their new puppies. I am here to discuss a new book of his, but he is smarting from a disobliging reference to him in a recent one of mine.
Read more on www.spectator.co.uk
SUBSCRIBE AND FOLLOW
Get top stories and blog posts emailed to me each day. Newsletters may offer personalized content or advertisements.
Learn more