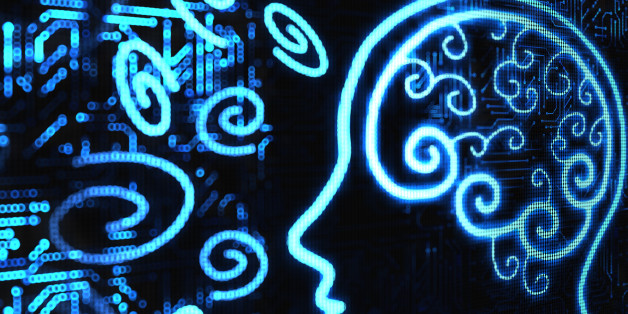 It's a question that has long fascinated and flummoxed those who study human behavior: From whence comes the impulse to dream? Are dreams generated from the brain's "top" -- the high-flying cortical structures that allow us to reason, perceive, act and remember? Or do they come from the brain's "bottom" -- the unheralded brainstem, which quietly oversees such basic bodily functions as respiration, heart rate, salivation and temperature control?
SUBSCRIBE AND FOLLOW
Get top stories and blog posts emailed to me each day. Newsletters may offer personalized content or advertisements.
Learn more