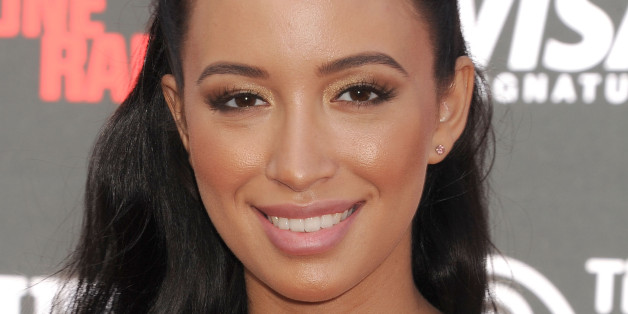 The 22-year-old actress will play Rosita Espinosa, a seductive character who was introduced in issue 53 of Robert Kirkman's comic book series, which saw Rosita and her travelling companions, Eugene and Abraham, encounter Rick and his group at Hershel's Farm during their journey from Houston to Washington. Serratos is set to recur in Season 4 with an option to become a regular in Season 5. No word yet on whether the characters of Eugene and Abraham will also be introduced next season.
"The Walking Dead" Season 4 premieres Sun., Oct. 13 at 9 p.m. ET on AMC.
The Walking Dead Season 3
SUBSCRIBE AND FOLLOW
Get top stories and blog posts emailed to me each day. Newsletters may offer personalized content or advertisements.
Learn more