They cultivate resilience.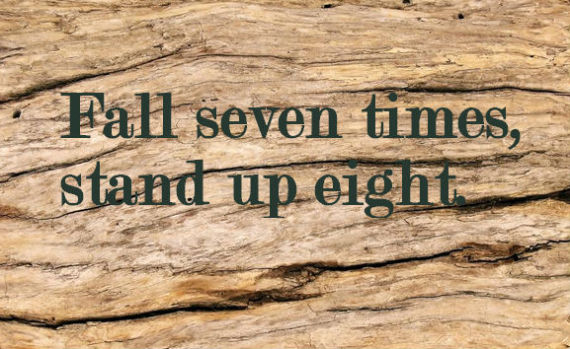 According to psychologist Peter Kramer, resilience, not happiness, is the opposite of depression: Happy people know how to bounce back from failure. Resilience is like a padding for the inevitable hardship human beings are bound to face. As the Japanese proverb goes, "Fall seven times and stand up eight."
They appreciate simple pleasures.
A meticulously swirled ice cream cone. An boundlessly waggy dog. Happy people take the time to appreciate these easy-to-come-by pleasures. Finding meaning in the little things, and practicing gratitude for all that you do have is associated with a sense of overall gladness.
They let themselves lose track of time. (And sometimes they can't help it.)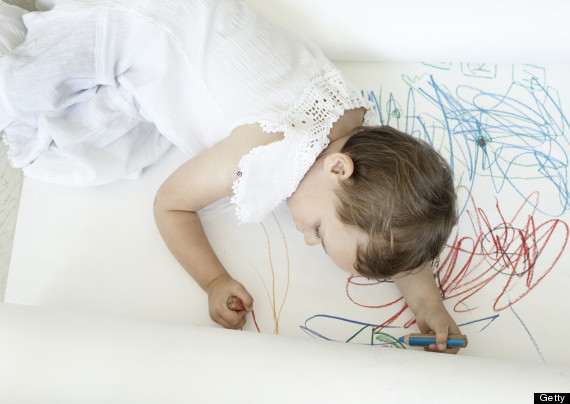 When you're immersed in an activity that is simultaneously challenging, invigorating and meaningful, you experience a joyful state called "flow." Happy people seek this sensation of getting "caught up" or "carried away," which diminishes self-consciousness and promotes the feelings associated with success. As explained by Pursuit-of-happiness.org, "In order for a Flow state to occur, you must see the activity as voluntary, enjoyable (intrinsically motivating), and it must require skill and be challenging (but not too challenging) with clear goals towards success."
They spend money on other people.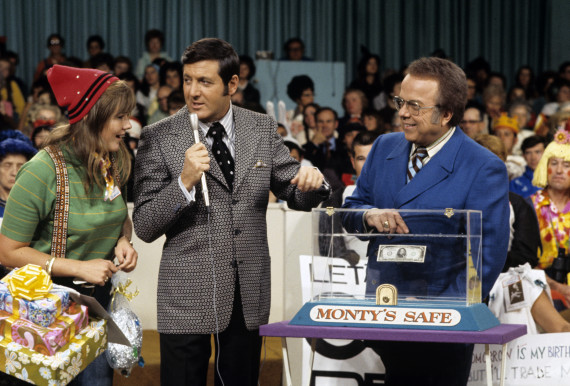 Maybe money does buy happiness. A study published in Science found that spending money on other people has a more direct impact on happiness than spending money on oneself.
They look on the bright side.
Optimism touts plenty of health benefits, including less stress, a better tolerance for pain and, as HuffPost Healthy Living recently reported, longevity among those with heart disease. When you choose to see the silver lining, you're also choosing health and happiness.
The defining characteristic of pessimists is that they tend to believe bad events will last a long time, will undermine everything they do, and are their own fault. The optimists, who are confronted with the same hard knocks of this world, think about misfortune in the opposite way. They tend to believe defeat is just a temporary setback, that its causes are confined to this one case. The optimists believe defeat is not their fault: Circumstances, bad luck, or other people brought it about. Such people are unfazed by defeat. Confronted by a bad situation, they perceive it as a challenge and try harder.
They value a good mixtape.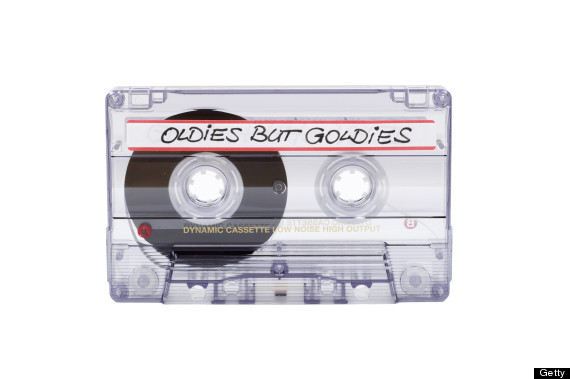 Music is powerful. So powerful, in fact, that it could match up to the anxiety-reducing effects of massage therapy. Over a three month period, researchers from the Group Health Research Institute found that patients who simply listened to music had the same decreased anxiety symptoms as those who got 10 hour-long massages. Choosing the right tunes could be an important factor, however, as a happy or sad song can also affect the way we perceive the world. In one experiment where researchers asked subjects to identify happy or sad faces while listening to music, the participants were more likely to see the faces that matched the "mood" of the music. Click here for a few of our favorite mood-boosting jams.
They get spiritual.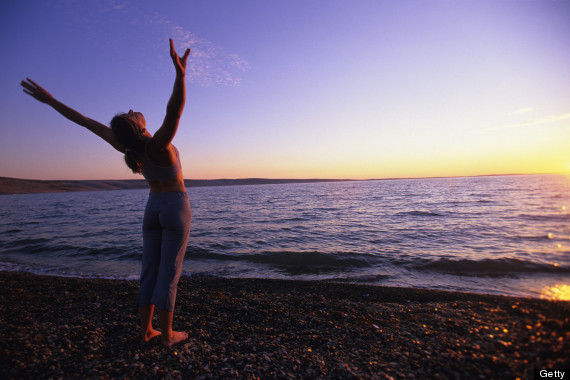 Studies point to a link between religious and spiritual practice and mirth. For one, happiness habits like expressing gratitude, compassion and charity are generally promoted in most spiritual conventions. And, asking the big questions helps to give our lives context and meaning. A 2009 study found that children who felt their lives had a purpose (which was promoted by a spiritual connection) were happier.
The experience of sacred time provides a time apart from the "profane time" that we live most of our lives in. A daily period of meditation, a weekly practice of lighting Sabbath candles, or attending worship services, or an annual retreat in an isolated, quiet place of solitude all of these are examples of setting time apart from the rush of our everyday lives. Periods of rest and respite from work and the demands of daily life serve to reduce stress, a fundamental cause of chronic diseases that is still the primary causes of death in Western society. Transcendent spiritual and religious experiences have a positive, healing, restorative effect, especially if they are "built in," so to speak, to one's daily, weekly, seasonal, and annual cycles of living
They spend some time on the pillow.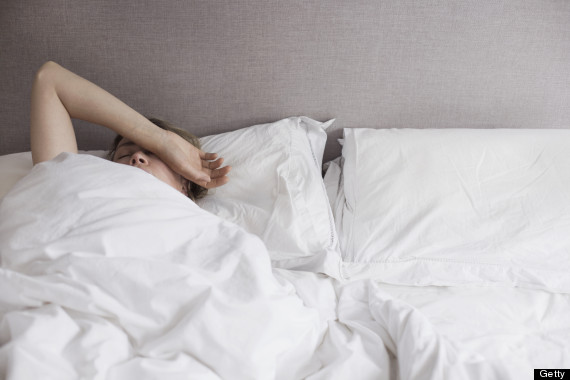 Waking up on the wrong side of the bed isn't just a myth. When you're running low on zzs, you're prone to experience lack of clarity, bad moods and poor judgment. "A good night's sleep can really help a moody person decrease their anxiety," Dr. Raymonde Jean, director of sleep medicine and associate director of critical care at St. Luke's-Roosevelt Hospital Center told Health.com. "You get more emotional stability with good sleep."
SUBSCRIBE AND FOLLOW
Get top stories and blog posts emailed to me each day. Newsletters may offer personalized content or advertisements.
Learn more