"I was like, guys just need to be out of my life for a little while. [I thought] 'I just need to be alone.' But I met him, and he opened the door for me, and I was like, I have been in L.A. for three years and I don't think any guy has actually opened the door for me. It wasn't that he wanted the job. That's just who he is. I was like, 'Wow, that is super-impressive.' I actually turned to the director and said, 'He's got the job.' He's hot and he opened the door. Excellent."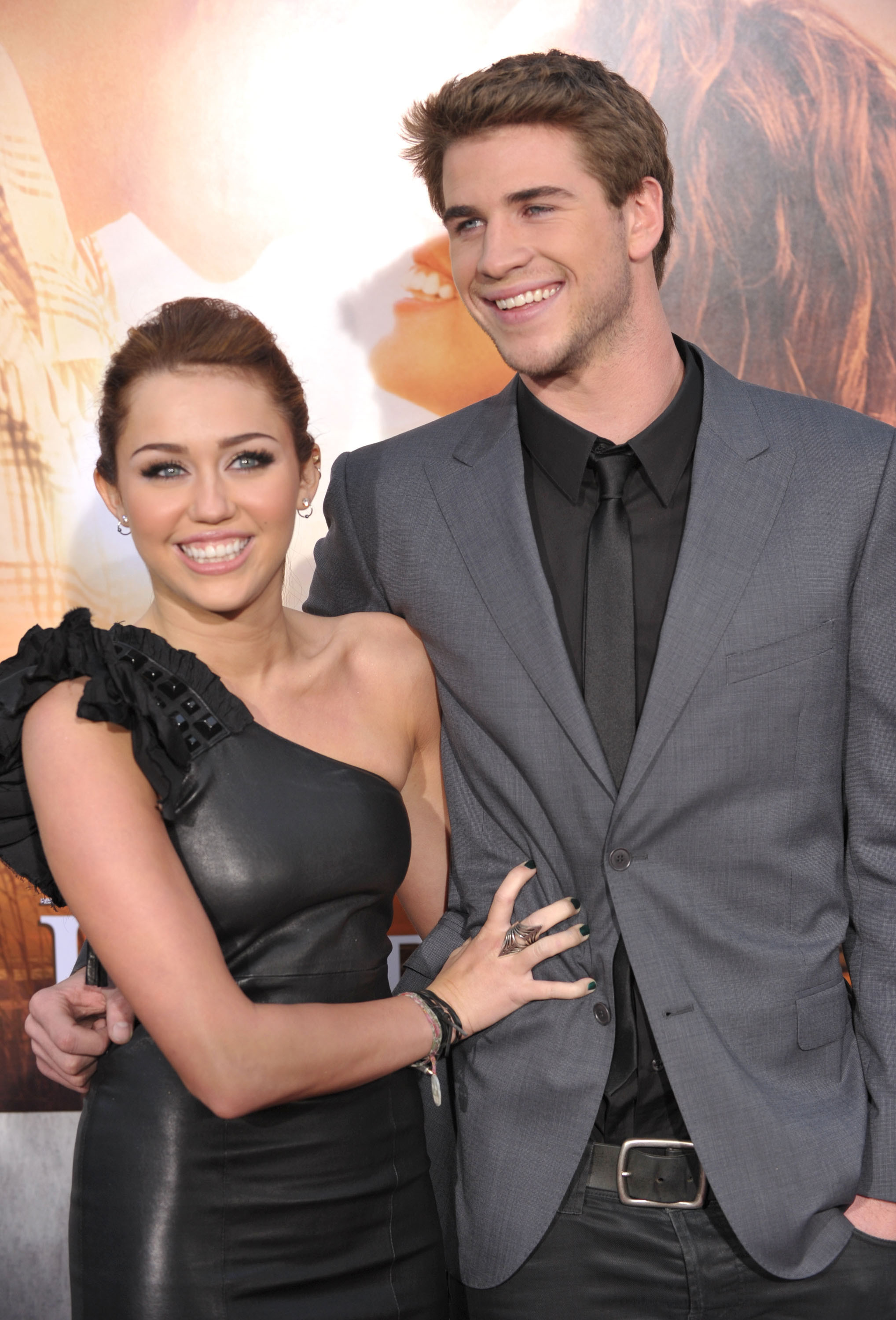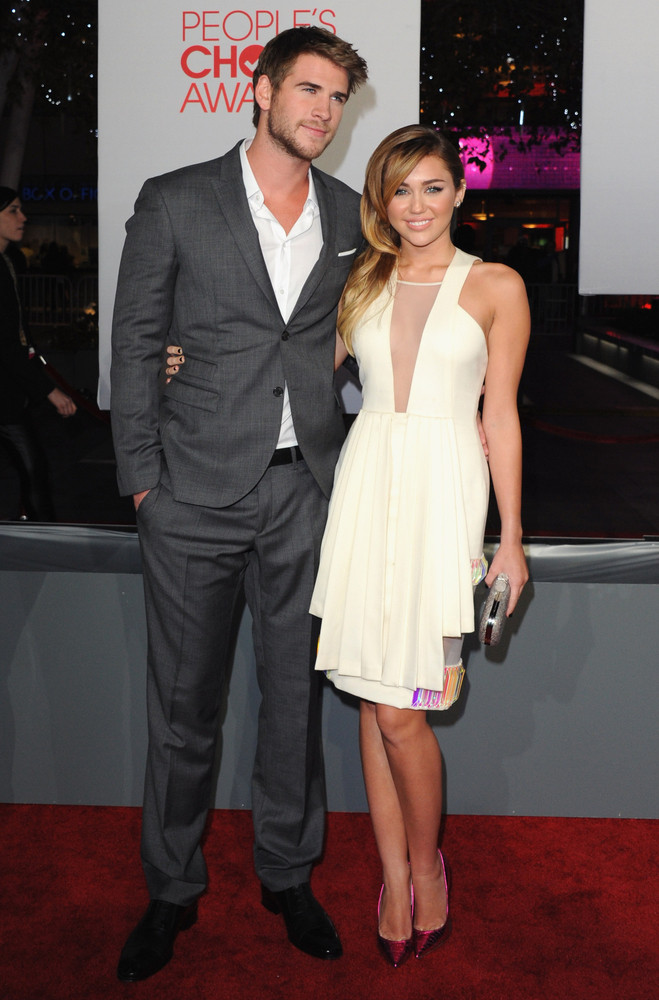 "What happened happened, and we've been together two and a half years. She makes me really happy. When you start, you want to be professional, but when you're filming those scenes with someone and pretending to love them, you're not human if you don't feel something."
I'm not engaged. I've worn this same ring on this finger since November! People just wanna find something to tal about! It's a topaz people!
heaven is a place on earth ❤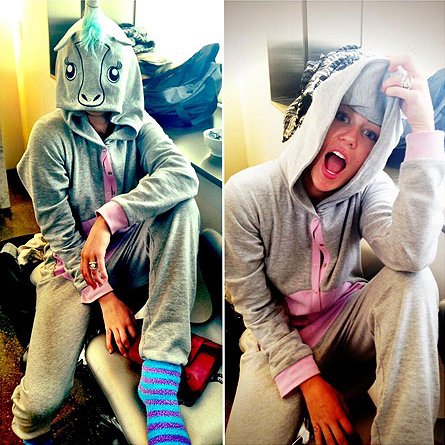 "I'm not home with my boyfriend all the time. We work! He gets up to work out at six and I come home around five from the studio. Every week it's, 'Are they broken up? Because we don't see a photo of them.' I don't have time to go to Starbucks with my boyfriend every morning. I wish I did, but I don't."
Also on HuffPost:
Miley Cyrus' Transformation
SUBSCRIBE TO & FOLLOW ENTERTAINMENT
Get top stories and blog posts emailed to me each day. Newsletters may offer personalized content or advertisements. Learn more