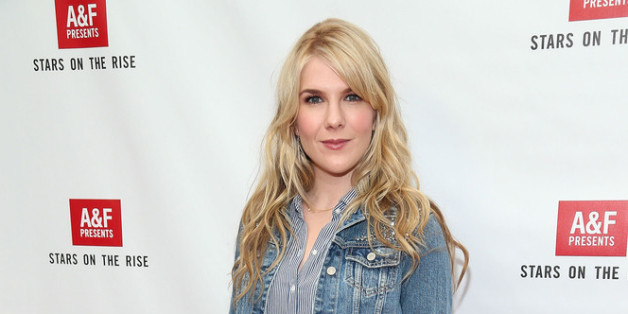 Lily Rabe is the latest actress to join "The Hunger Games: Mockingjay Parts 1 and 2," this according to Lionsgate.
Rabe, who's best known for her work on the FX series "American Horror Story," will play Commander Lyme, a past Hunger Games victor turned rebel leader, in the franchise's final installments.
"The Hunger Games: Mockingjay Part 1" is due in theaters on Nov. 21, 2014.
SUBSCRIBE AND FOLLOW
Get top stories and blog posts emailed to me each day. Newsletters may offer personalized content or advertisements.
Learn more