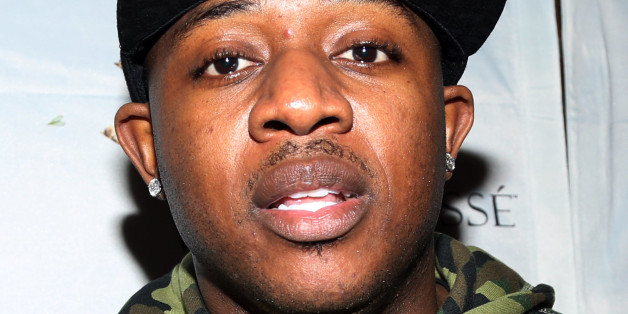 Mack Maine -- who's rapped with everyone from Lil Wayne to Rick Ross -- has been hit with two felony criminal charges in Oklahoma after cops say he sexually assaulted a female fan and then punched the woman's female friend in the face ... TMZ has learned.
SUBSCRIBE AND FOLLOW
Get top stories and blog posts emailed to me each day. Newsletters may offer personalized content or advertisements.
Learn more