As if that wasn't enough, it turns out Queen Bey has pretty much always been popular. Celebrities everywhere want to take their picture with her, and some are just as stunned doing so as we would be.
Michael Bloomberg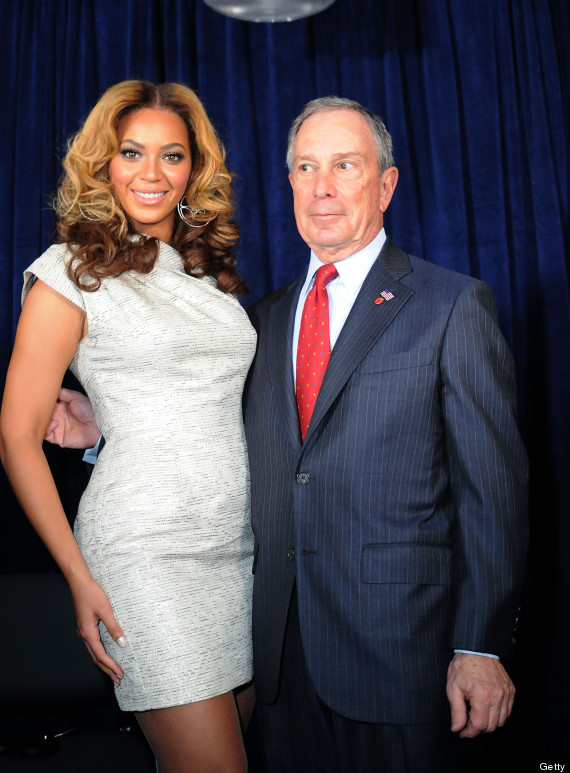 Steven Tyler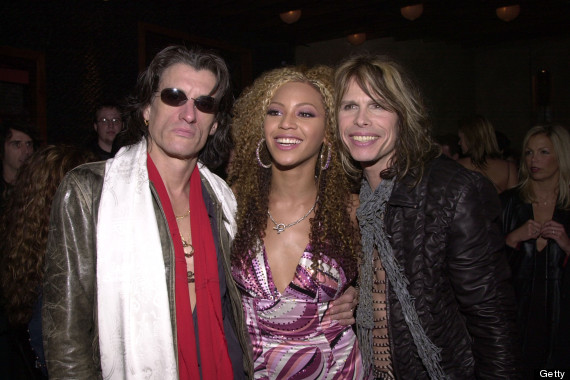 Sisqo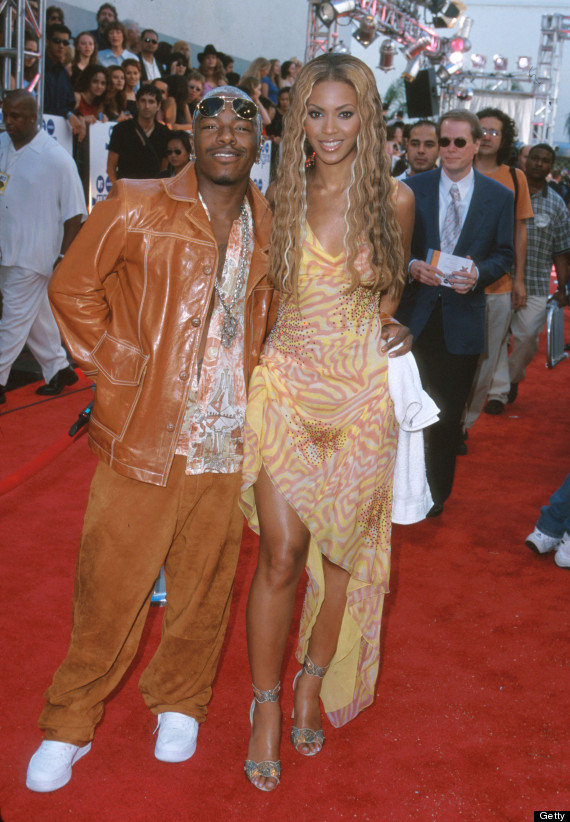 Kelly Osbourne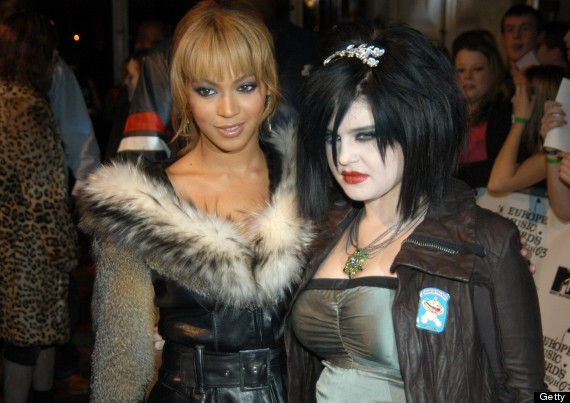 Spike Lee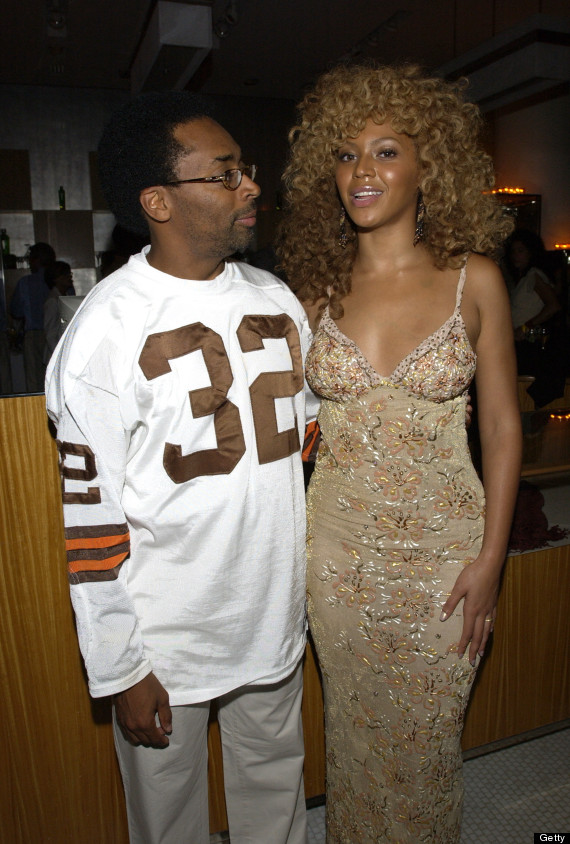 Mark Hoppus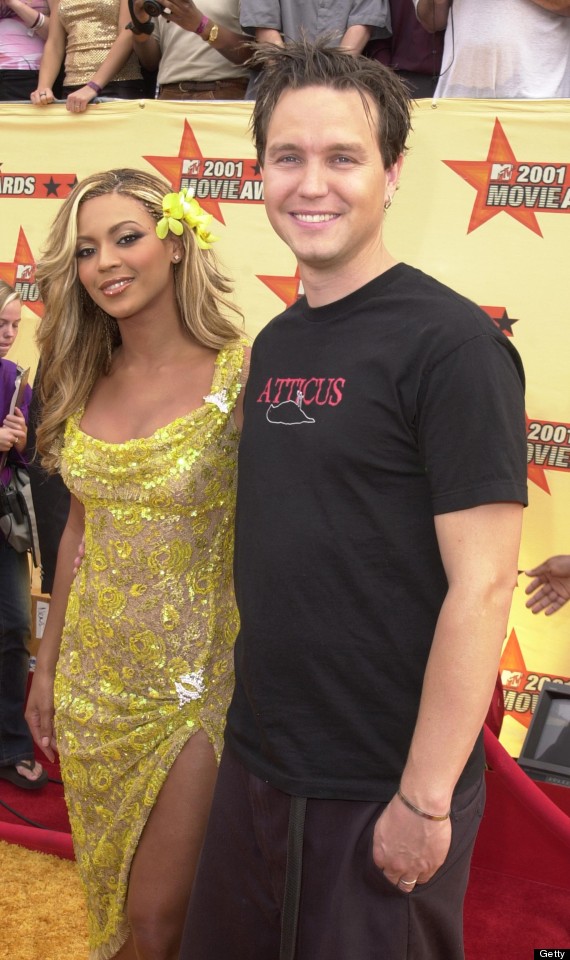 Halle Berry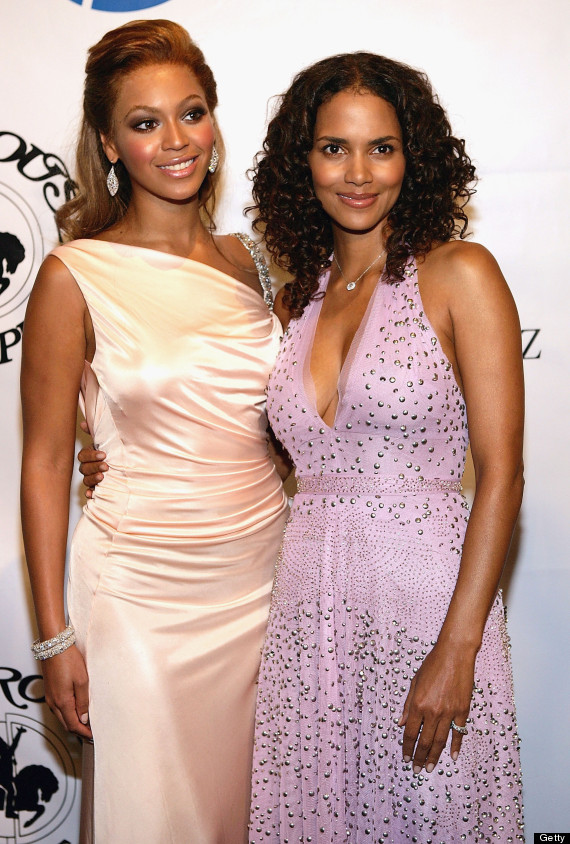 Rob Schneider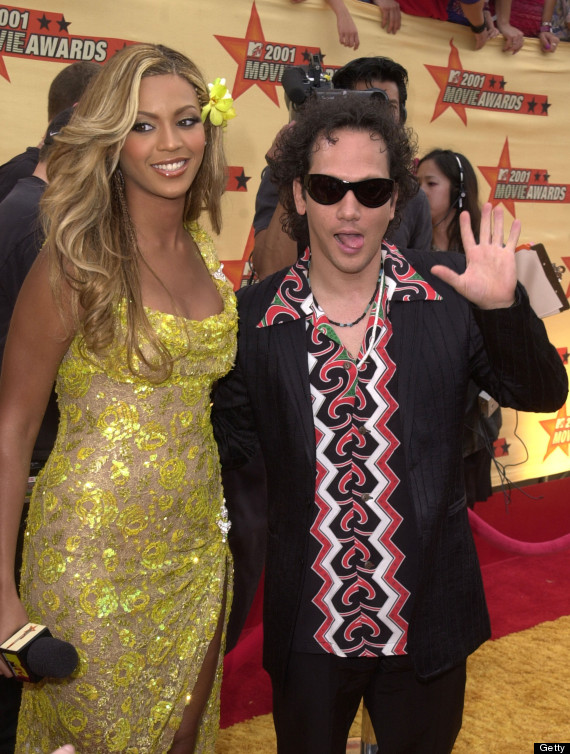 Aaron Carter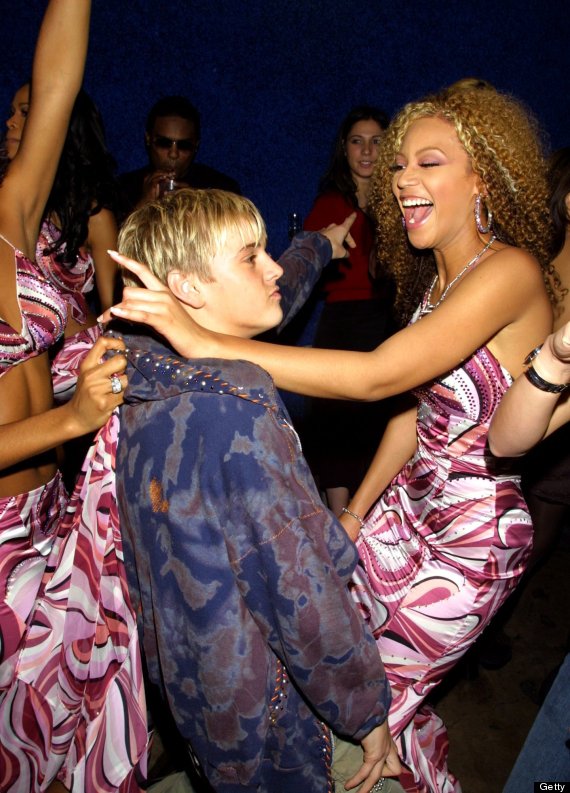 Usher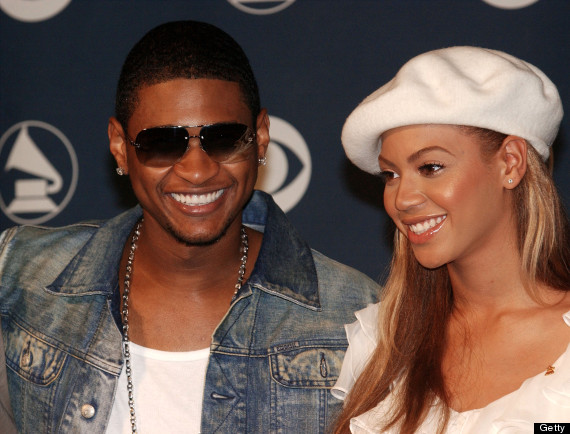 Prince Charles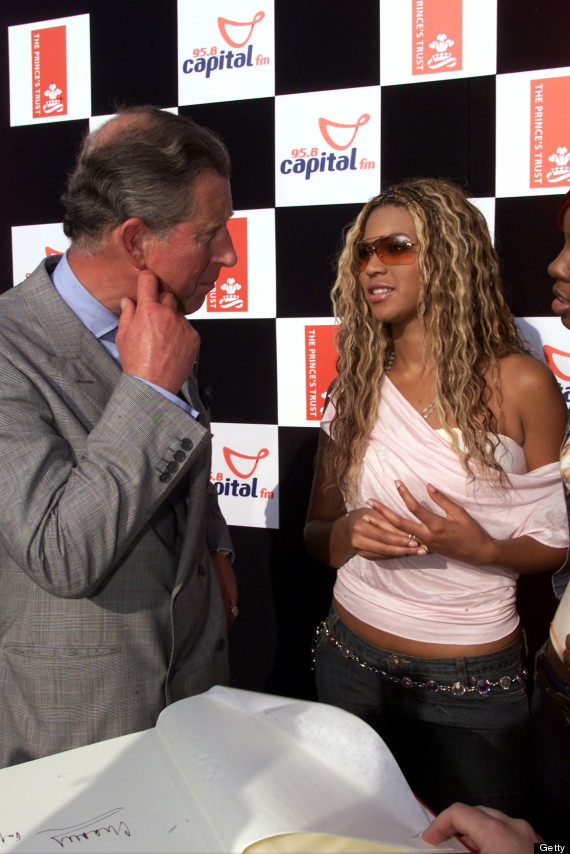 Carson Daly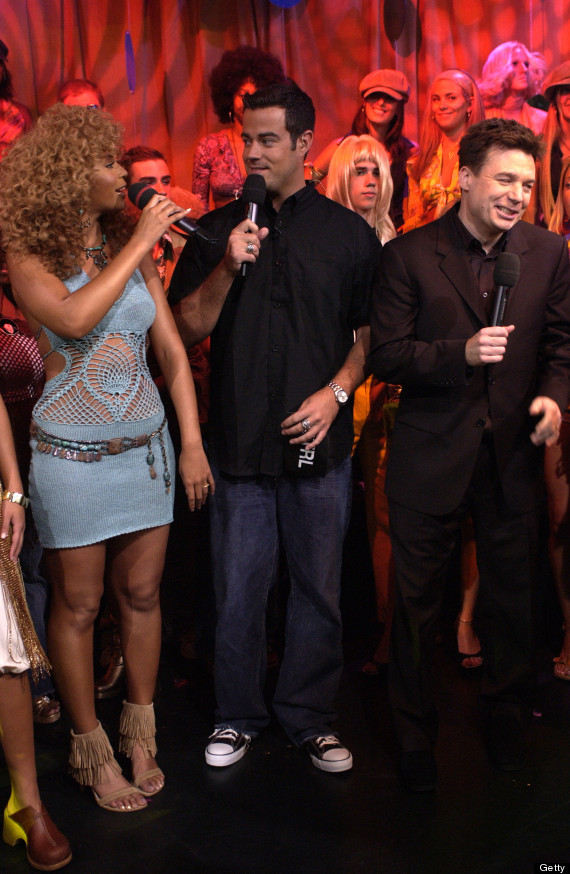 Mos Def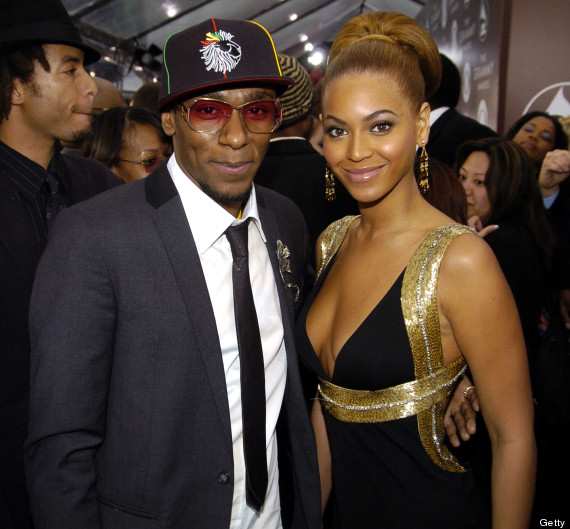 Ivana Trump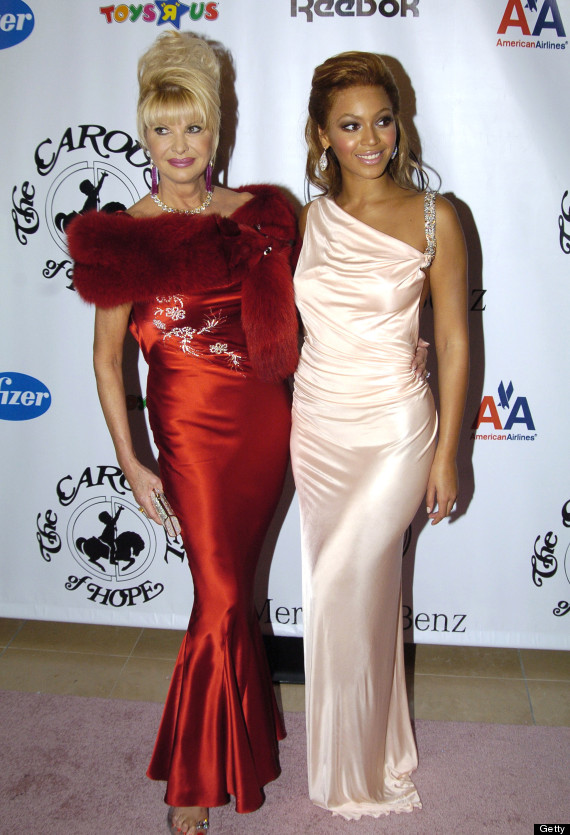 Sean Penn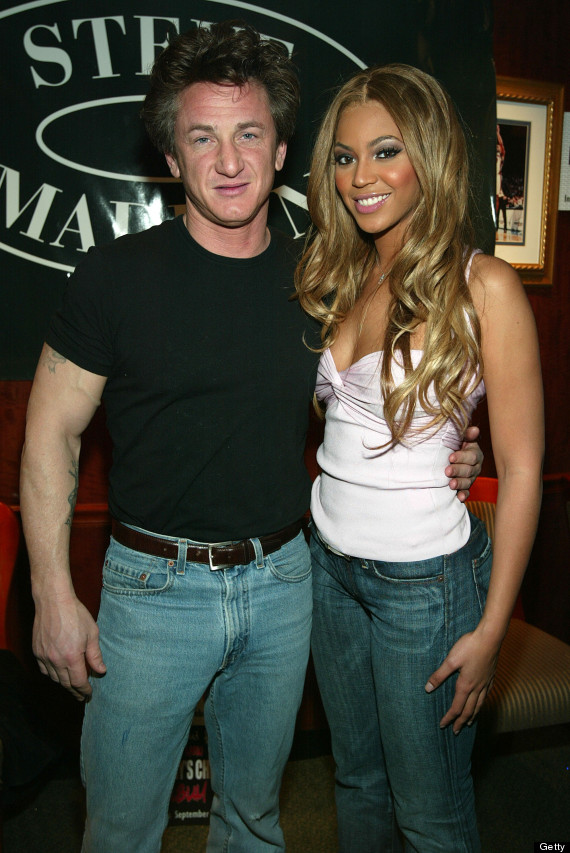 P!nk and Britney Spears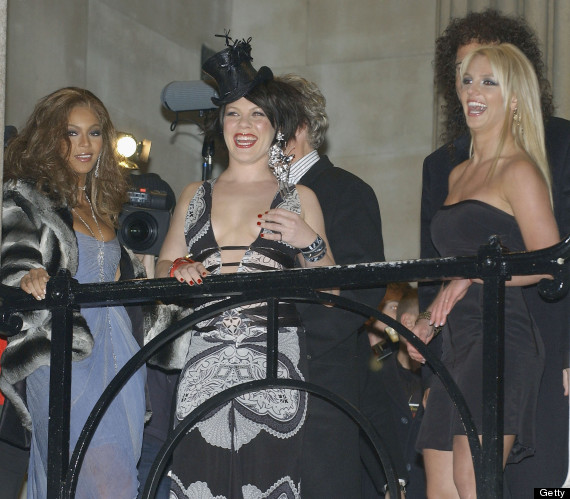 Pharrell and Jay Z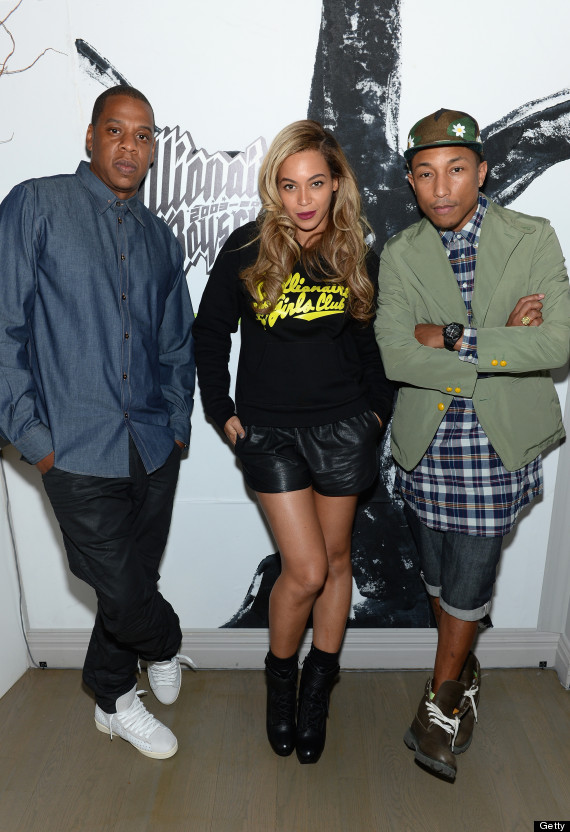 Adele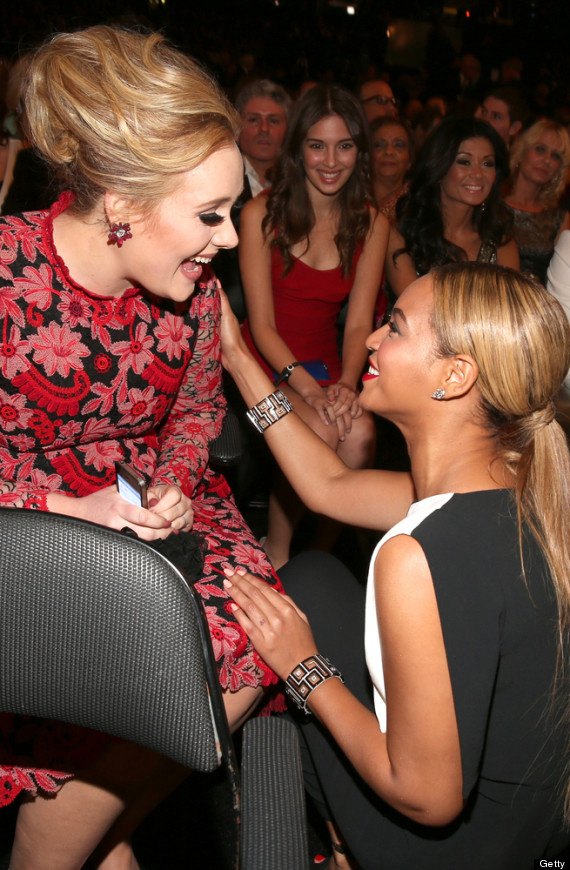 Justin Timberlake and Jessica Biel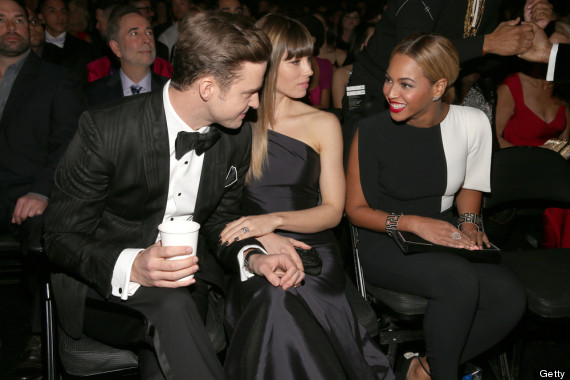 Ellen DeGeneres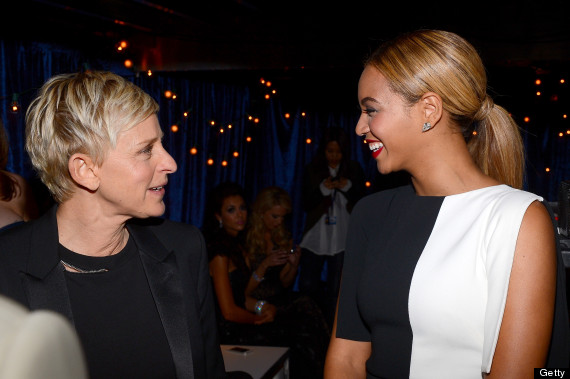 Mary J. Blige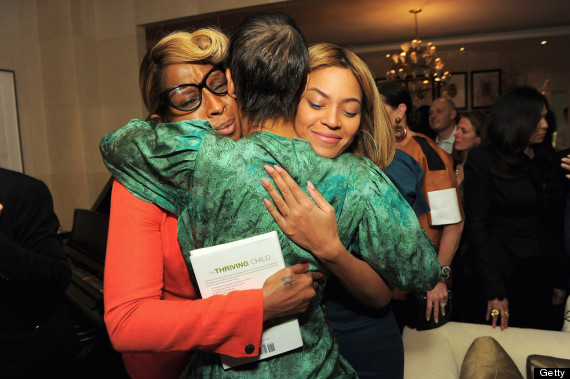 Swizz Beatz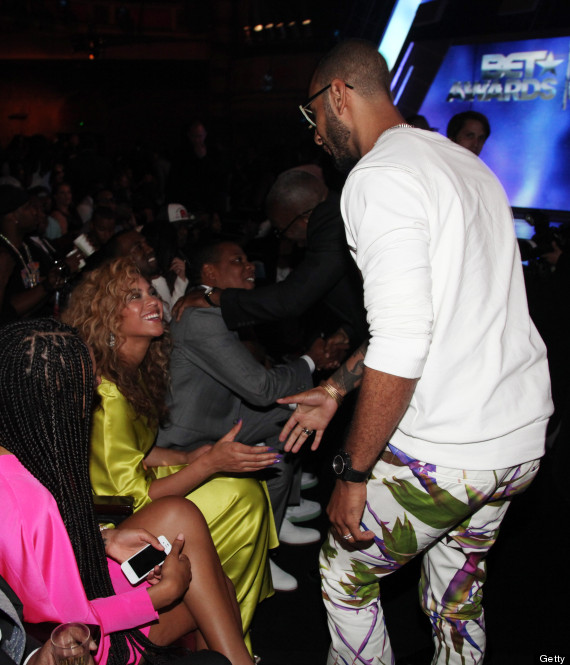 Rihanna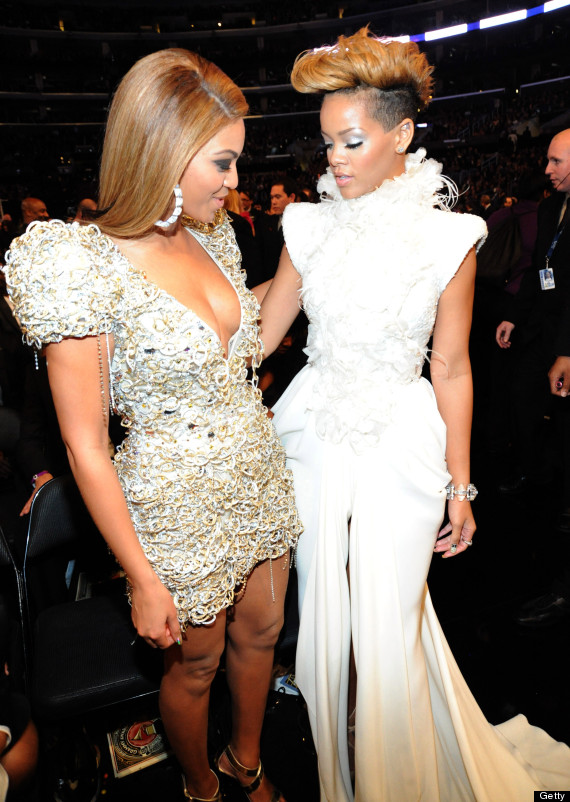 SUBSCRIBE AND FOLLOW
Get top stories and blog posts emailed to me each day. Newsletters may offer personalized content or advertisements.
Learn more