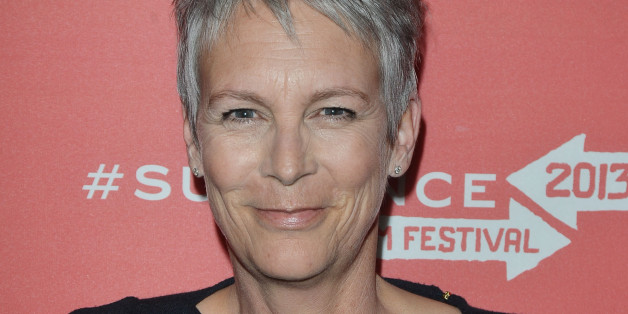 "The Final Girls" revolves around "a group of girls who have, in essence, survived their own personal horror stories, and are brought together by a mysterious older woman (Curtis) to channel the stress and scars of their experience for some greater good."
ABC Family has reportedly closed a deal to acquire the high-profile horror spec script from Jeff Dixon, and although the pilot has yet to be ordered, Deadline reports that the project is on the fast track. Curtis' involvement would certainly be an attractive prospect for any network, especially in the genre that made her famous.
In addition to Curtis' "Halloween H20," Miner also helmed "Friday the 13th Part 2" and "Friday the 13th Part III," and has worked with ABC Family in recent years on episodes of "Make It or Break It" and "Switched at Birth."
Would you like to see Curtis on a TV series?
SUBSCRIBE AND FOLLOW
Get top stories and blog posts emailed to me each day. Newsletters may offer personalized content or advertisements.
Learn more