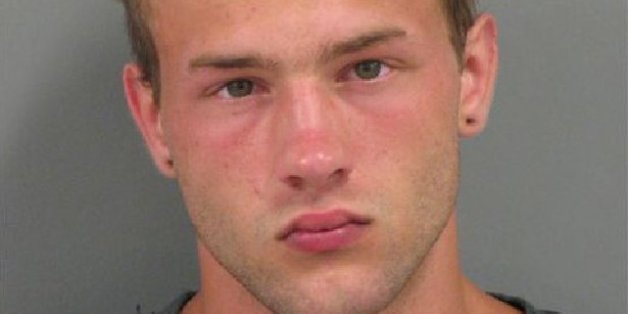 Hamilton County Sheriff Office
A Tennessee man charged with three counts of child rape was released from jail Friday.
Police in Fort Oglethorpe arrested Raper and two friends on Sept. 10 after allegedly smelling alcohol on their breath. Raper was booked into Catoosa County Jail, and transferred to Hamilton County three days later. He was released after posting $10,000 bond.
The age of consent in Tennessee is 18, but a close-in-age exemption allows minors aged 13 to 17 to engage in sexual acts with partners less than 4 years older. As a 19-year-old, Raper falls outside that exemption.
Sex between teenagers has stirred up legal trouble before.
In May, an 18-year-old Florida teen was arrested after her 14-year-old girlfriend's parents told police about their relationship. Although the teenagers' lesbian relationship attracted national attention to the case, prosecutors insisted that it had nothing to do with the charges.
Also on HuffPost:
Teacher-Student Sex Abuse Cases
FOLLOW HUFFPOST