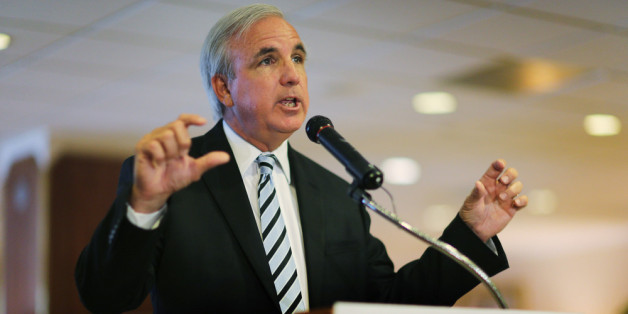 Critics say Miami-Dade County is making it more difficult.
"This is an irresponsible, politically motivated action designed to undermine Obamacare at all costs. If you have ever wondered what tea party government looks like at the local level — look no further."
"It isn't about my job being more difficult," she said, according to the Miami Herald. "It really is a conversation about Florida citizens who have a right to know what the law is and what benefits they may be entitled to receive. It's unfortunate that keeping information from people seems to be something of a pattern here in this state."
Also on HuffPost:
Lies And Distortions Of The Health Care Debate
SUBSCRIBE AND FOLLOW
Get top stories and blog posts emailed to me each day. Newsletters may offer personalized content or advertisements.
Learn more