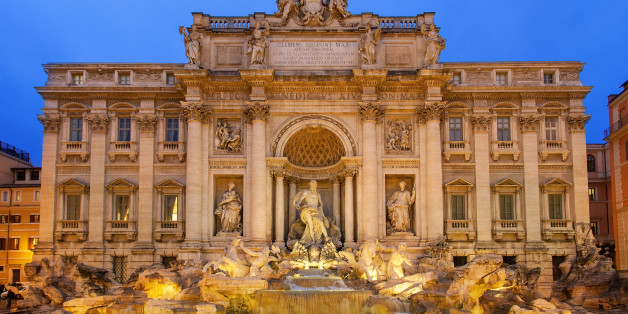 But when the sun goes down, some of Europe's best-known tourist sites turn downright dazzling. For example:
The Trevi Fountain in Rome, Italy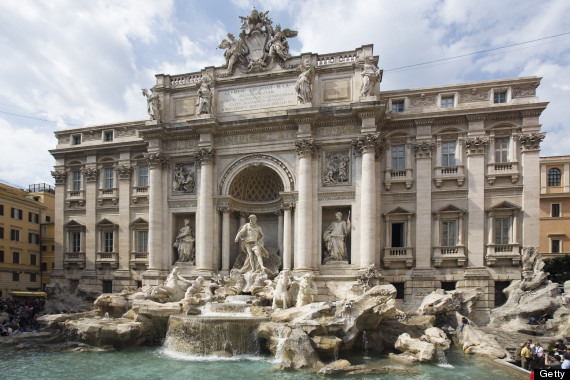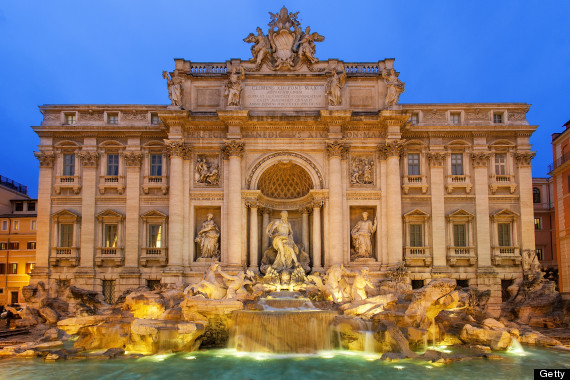 The Brandenburg Gate in Berlin, Germany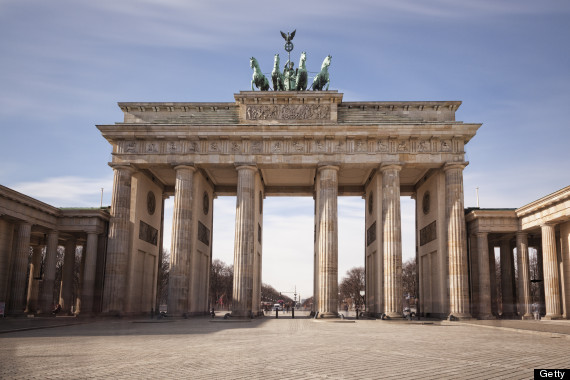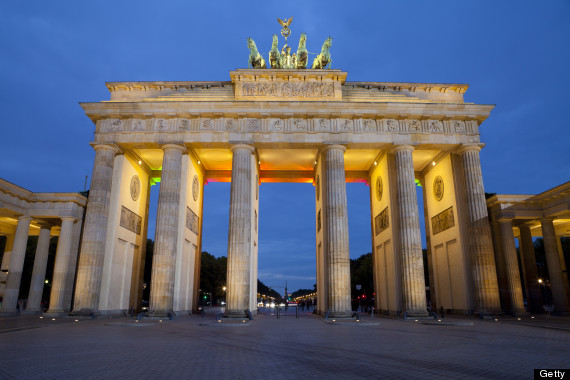 The Charles Bridge in Prague, Czech Republic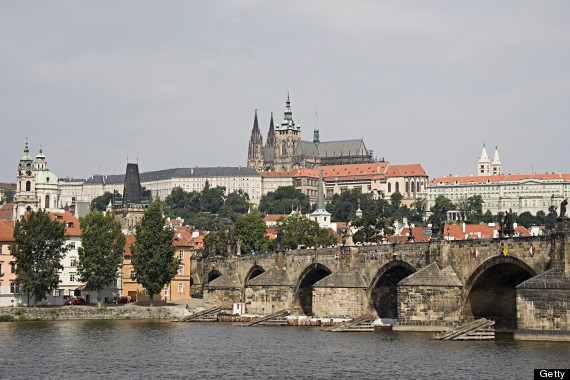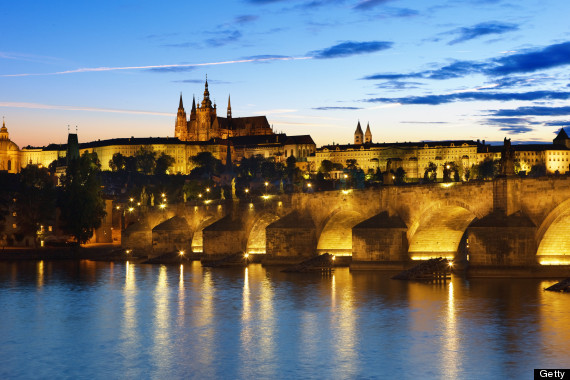 The Eiffel Tower in Paris, France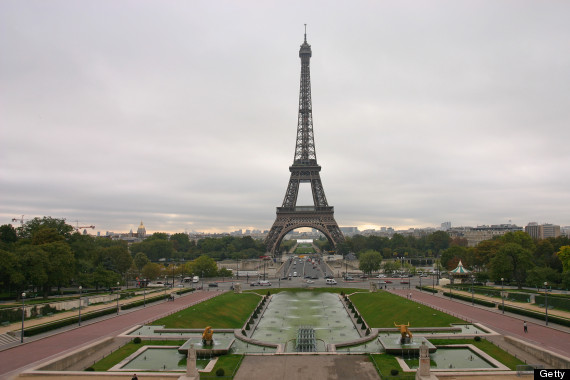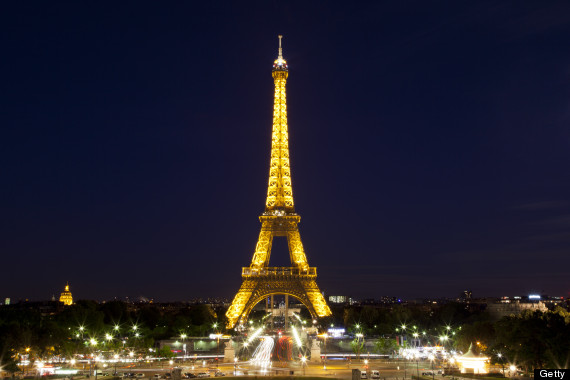 The Plaza Mayor in Madrid, Spain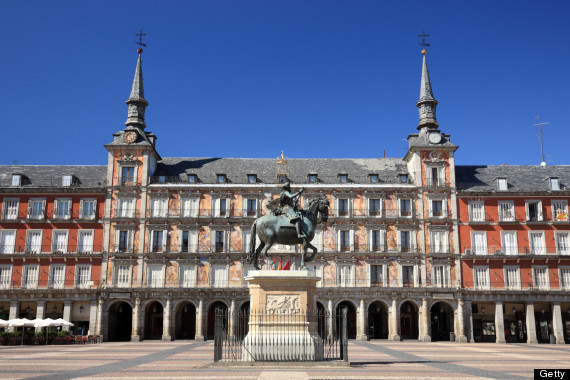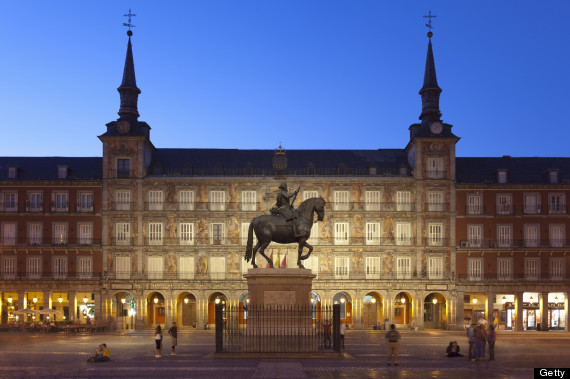 The Tower Bridge in London, England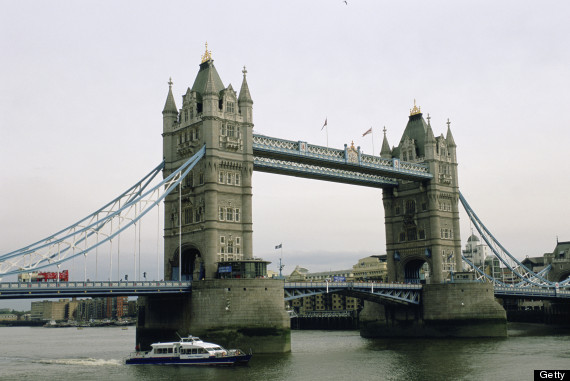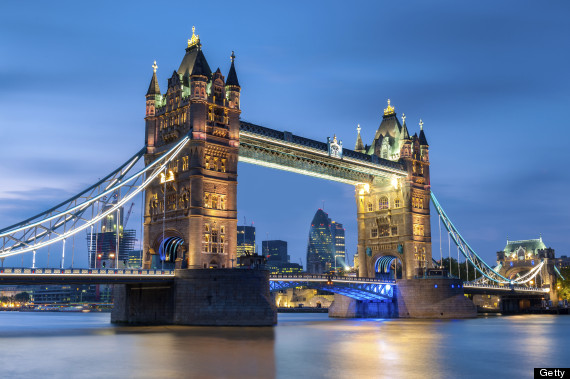 Also on HuffPost:
The Many Moods of the Eiffel Tower
SUBSCRIBE AND FOLLOW
Get top stories and blog posts emailed to me each day. Newsletters may offer personalized content or advertisements.
Learn more