RJ Mitte, who recently turned 21, is best known as Walt Jr. on "Breaking Bad." But back in 2007, he was an unknown teen actor scoring his first small-screen acting credit as an extra on "Hannah Montana."
Billed as "School Jock" on IMDb, Mitte played a bystander on the episode "Schooly Bully," in which Miley Cyrus' character is picked on by a new girl. Check him out, sporting a blue letterman jacket in the first two photos, and a green polo shirt in the latter two.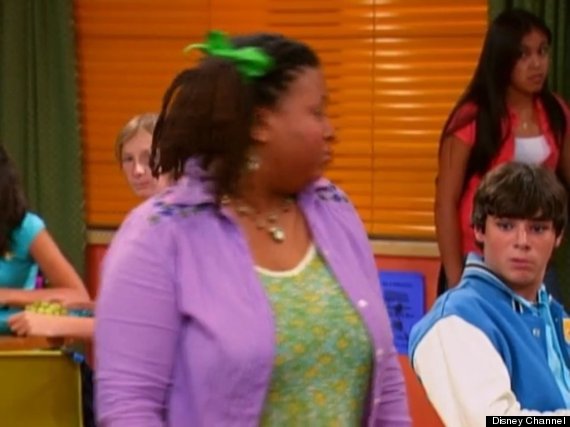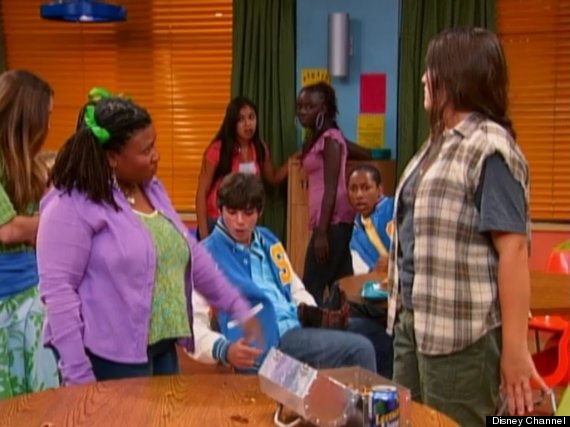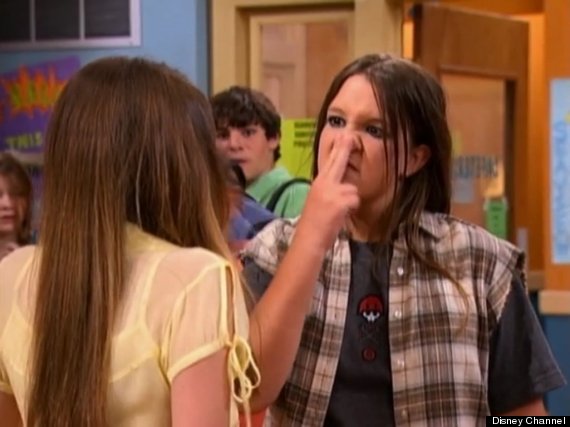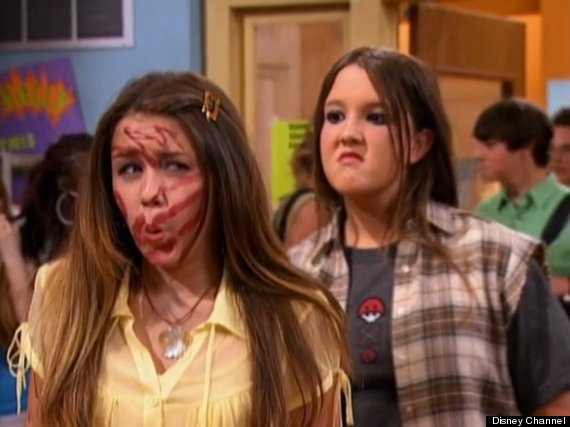 SUBSCRIBE AND FOLLOW
Get top stories and blog posts emailed to me each day. Newsletters may offer personalized content or advertisements.
Learn more