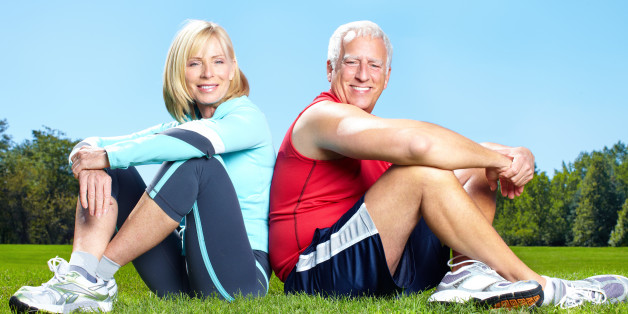 To paraphrase Churchill's words following the Second Battle of El Alamein: Google's announcement about their new venture to extend human life, Calico, is not the end, nor even the beginning of the end, but it is, perhaps, the end of the beginning.
SUBSCRIBE AND FOLLOW
Get top stories and blog posts emailed to me each day. Newsletters may offer personalized content or advertisements.
Learn more