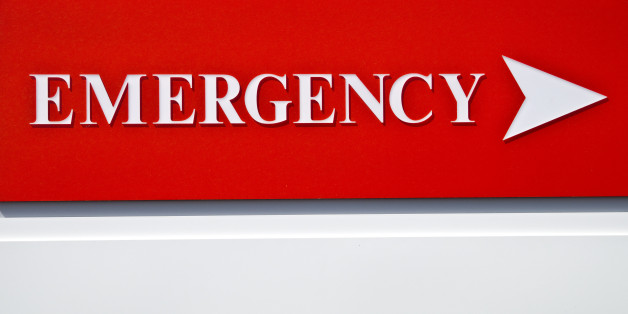 The Substance Abuse and Mental Health Services Administration reported this week that 33 percent of the 22,904 hospital ER visits involved bath salts alone, while 15 percent also involved marijuana or synthetic marijuana, and 52 percent involved another drug.
In total, there were 2.5 million drug-related visits to hospital emergency departments in 2011.
"Although bath salts drugs are sometimes claimed to be 'legal highs' or are promoted with labels to mask their real purpose, they can be extremely dangerous when used," Dr. Elinore McCance-Katz, chief medical officer of the administration, said in a statement. "Bath salts drugs can cause heart problems, high blood pressure, seizures, addiction, suicidal thoughts, psychosis and, in some cases, death -- especially when combined with the use of other drugs."
Bath salts drugs, which are not the same as the fragrant-smelling products added to baths, contain chemicals related to the amphetamine-type stimulant cathinone. They are often purposely mislabeled to remain under-the-radar, and come as a powder that can be inhaled, injected or consumed via the mouth. Research in mice has also suggested they can carry the same abuse and addiction risk as cocaine, as they both have similar effects in the brain.
SUBSCRIBE AND FOLLOW
Get top stories and blog posts emailed to me each day. Newsletters may offer personalized content or advertisements.
Learn more