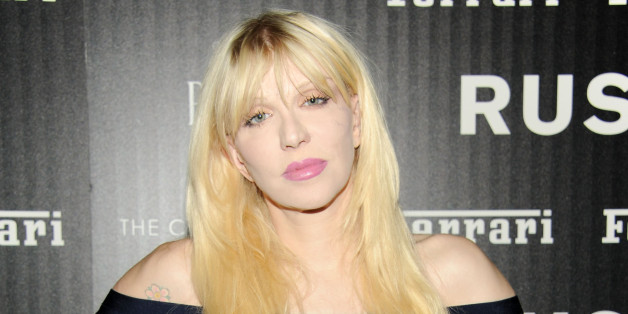 In case you needed a brief refresher, this was Courtney Love circa 1995 ...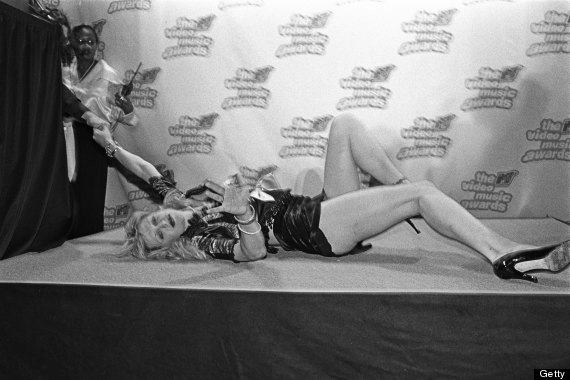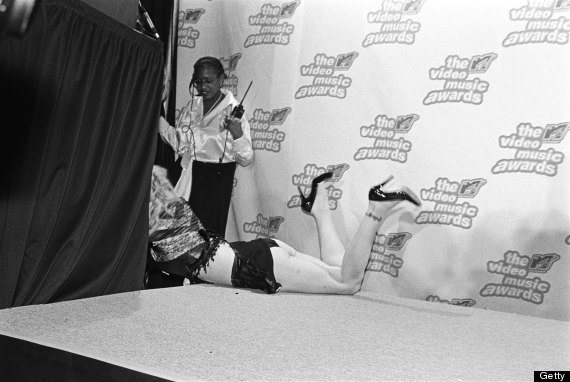 Girl would wake up every day and smear lipstick on her general face area.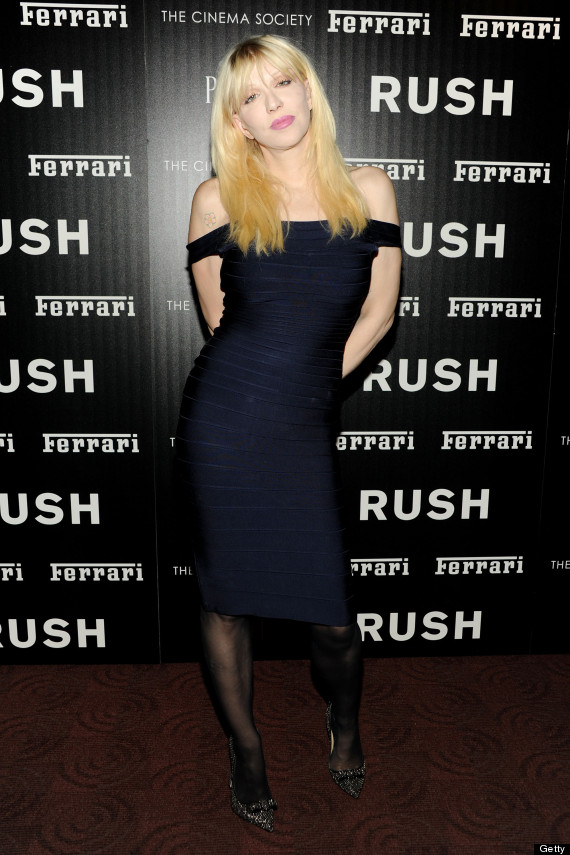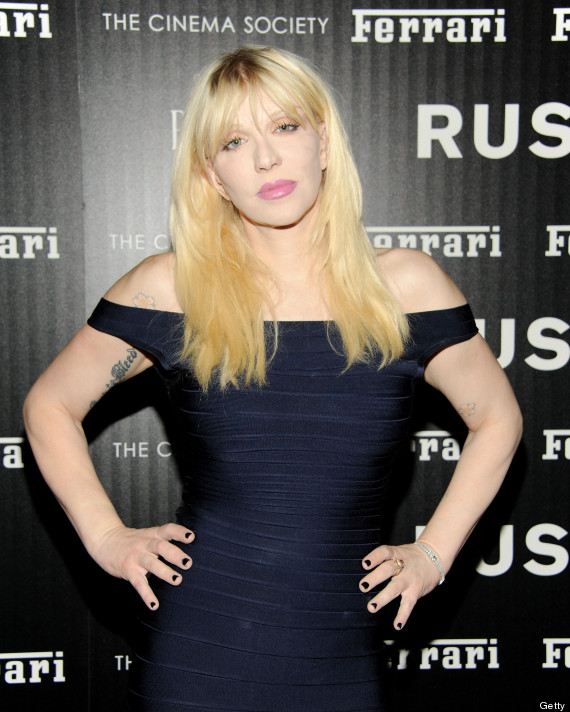 Just look at the vaguely sassy elegance of these poses! It's like someone gave the '90s a makeover.
SUBSCRIBE AND FOLLOW
Get top stories and blog posts emailed to me each day. Newsletters may offer personalized content or advertisements.
Learn more