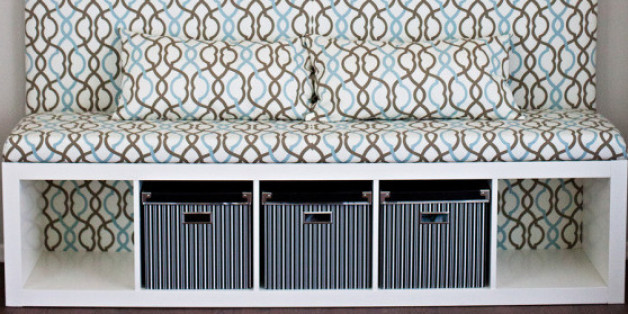 Blogger Krys Melo from "Melodrama" thought banquette seating would look perfect in her dining room, but after searching endlessly for the right piece she couldn't find one. So, she cleverly took IKEA's Expedit piece, turned it on its side and voila. She added backing and a comfortable to complete the pretty look.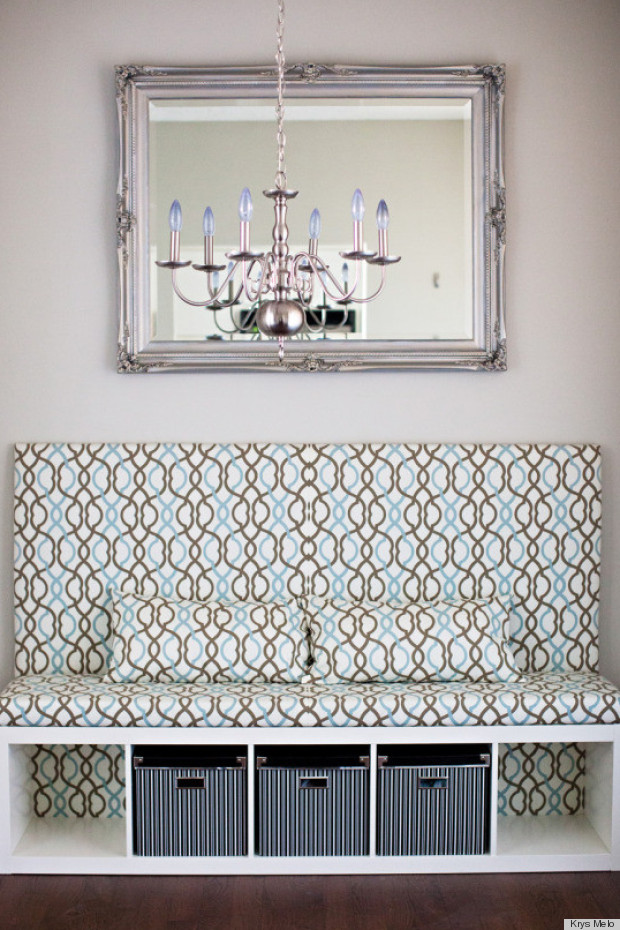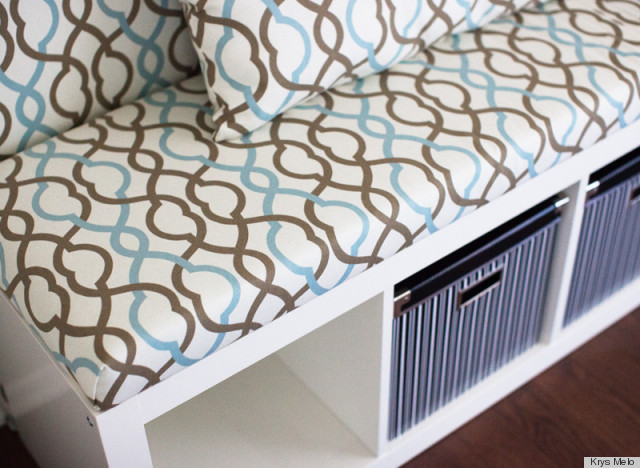 SUBSCRIBE AND FOLLOW
Get top stories and blog posts emailed to me each day. Newsletters may offer personalized content or advertisements.
Learn more