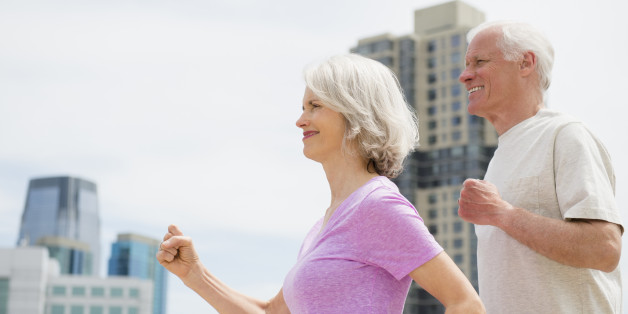 Medicare is big. And as America gets grayer, the health insurance program for seniors and the disabled is going to get a lot bigger — and more expensive.
About 51 million Americans were covered by Medicare in 2012, at a cost of around $574 billion, or about 3.6 percent of the nation's gross domestic product. By 2023, about 70 million people will get health care paid for by Medicare, and their tab is expected to hit $1.1 trillion.
SUBSCRIBE AND FOLLOW
Get top stories and blog posts emailed to me each day. Newsletters may offer personalized content or advertisements.
Learn more