(Story continues below.)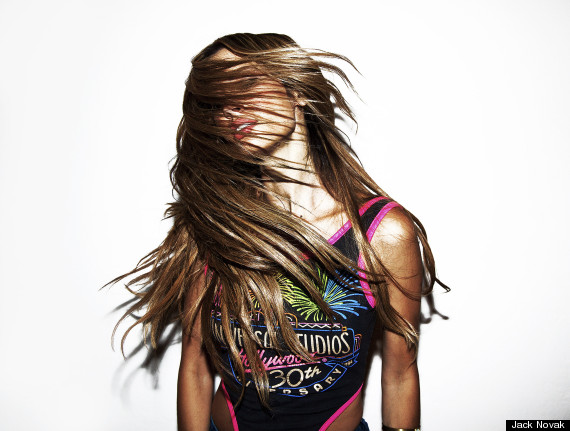 Jack Novak poses for a photo shoot in a picture she provided to The Huffington Post in September.
Jack Novak's video for one of her tracks, "I Know Sosa."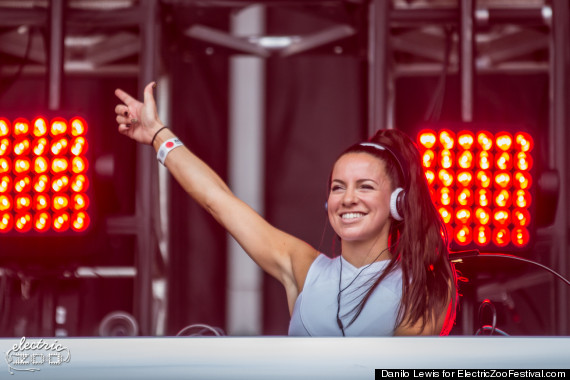 Brazzabelle performs her set on the eastside main stage for day one of Electric Zoo 2013 in New York City on Aug. 30, 2013. (Danilo Lewis for ElectricZooFestival.com)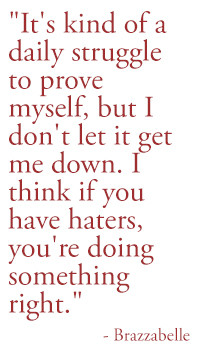 Deniz Kurtel performs in May 2013 at the Boiler Room in London, one of several clubs around the world that host live streams of DJ sets.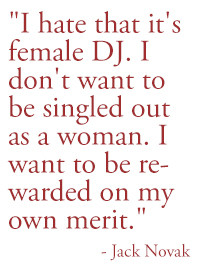 SUBSCRIBE AND FOLLOW
Get top stories and blog posts emailed to me each day. Newsletters may offer personalized content or advertisements.
Learn more