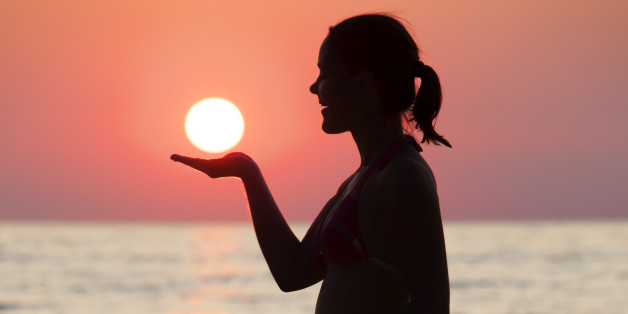 We'd all like to do it. Hold on to the last slivers of summer before we hang up our bikinis and swim trunks for our boots and sweaters. But how? How can we hold onto the sunshine?
Just. Like. This.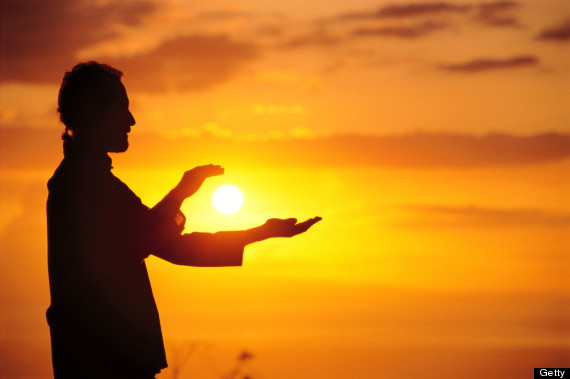 Then this,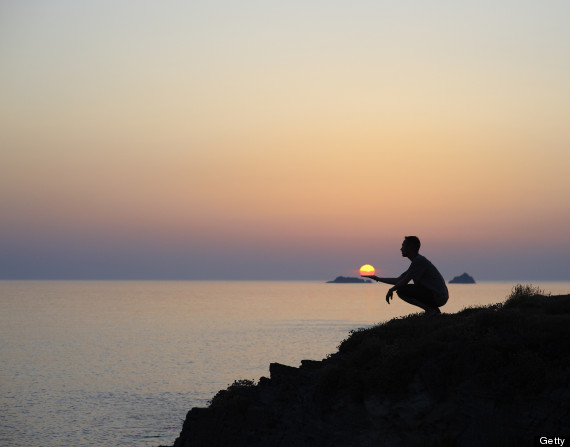 this,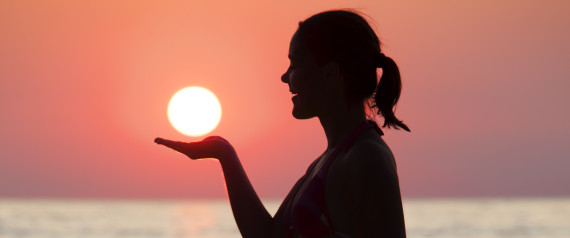 this,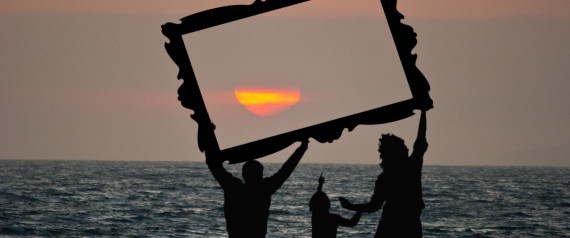 this,

and most definitely this.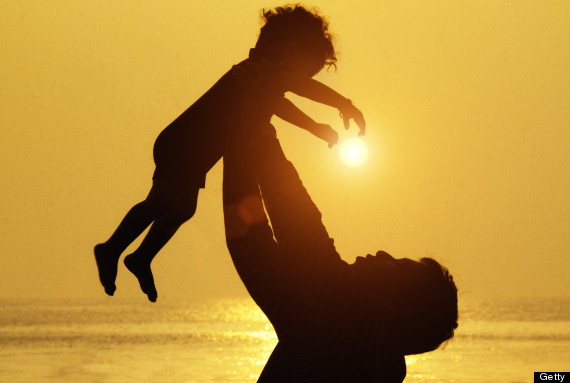 Also on HuffPost:
Beautiful Sunsets From Around The World
SUBSCRIBE AND FOLLOW
Get top stories and blog posts emailed to me each day. Newsletters may offer personalized content or advertisements.
Learn more