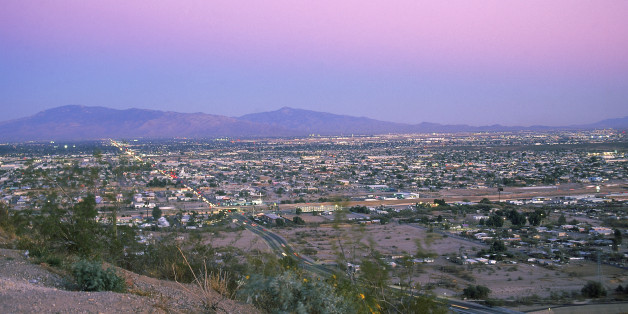 WASHINGTON — Joe Garcia looks at the latest Hispanic population estimates for Arizona and comes to a simple conclusion.
''It's safe to say the face of Arizona is changing," said Garcia, the director of the Latino Public Policy Center at Arizona State University.
He is referring to a Pew Research Center report that showed rapid — sometimes skyrocketing — growth of the Hispanic population in all of Arizona's counties from 1990 to 2010.
Read more on Cronkite News Service
Latino Books Once Banned In Arizona
SUBSCRIBE AND FOLLOW
Get top stories and blog posts emailed to me each day. Newsletters may offer personalized content or advertisements.
Learn more