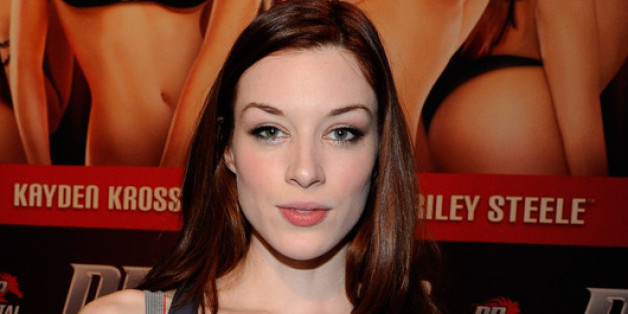 The porn industry is often considered a man's world -- it's men who direct, produce, and consume porn, right? Well, not so fast. While historically, the industry has been propelled by men, it's rapidly changing; driven by smart, savvy, sexy women who know what they want. Producers, entrepreneurs, actresses, directors, and authors, women are claiming their place in the world of sexiness in big ways.
As we've pointed out before, porn isn't just one thing -- there's a huge variety of porn with a huge variety of perspectives, body types, and sexualities out there. And none are necessarily all good or all bad.
SUBSCRIBE AND FOLLOW
Get top stories and blog posts emailed to me each day. Newsletters may offer personalized content or advertisements.
Learn more