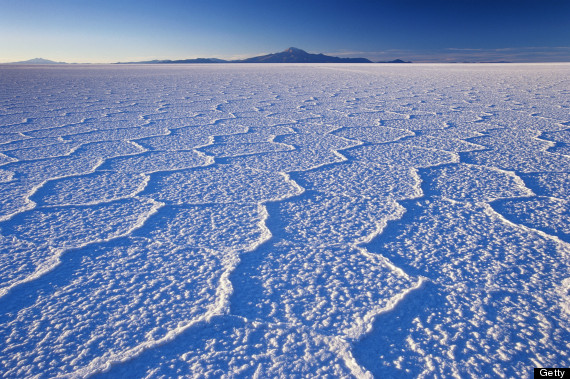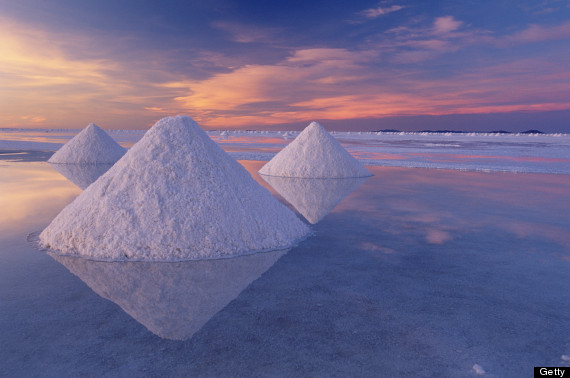 The Salar de Uyuni was created when a prehistoric lake dried up and left a salty crust behind. When it rains, the salty crust becomes a giant mirror.
...and a giant mirror means giant, double sunsets!
Salar de Uyuni looks like a great place to reflect...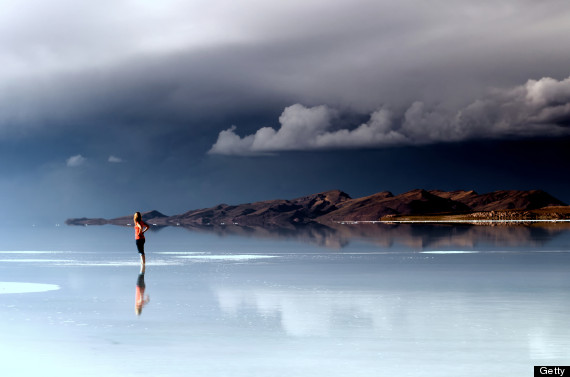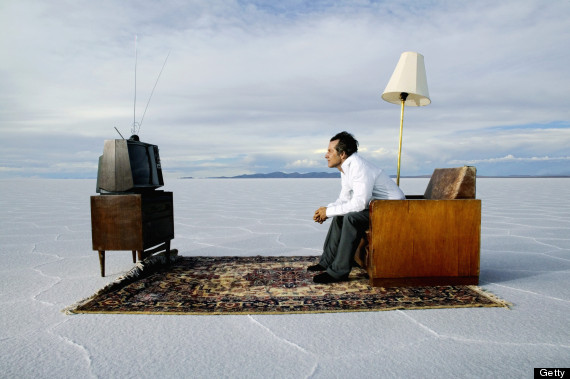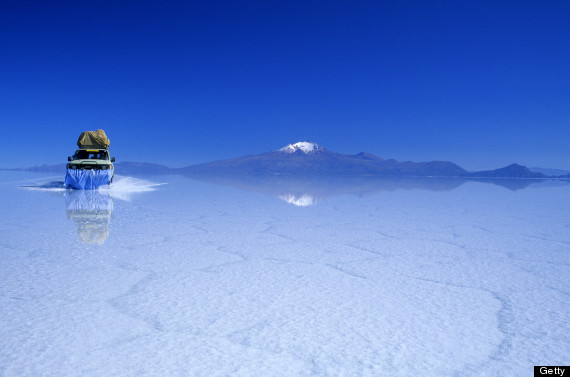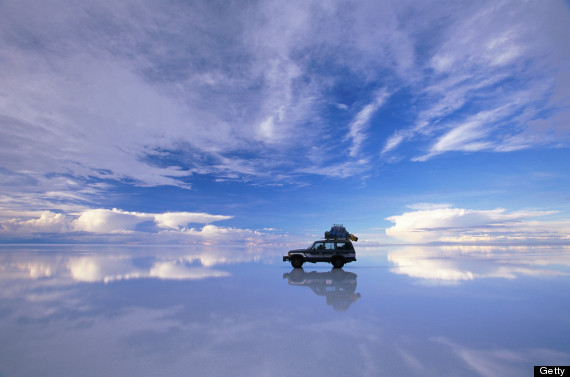 Pull up a chair and stay awhile!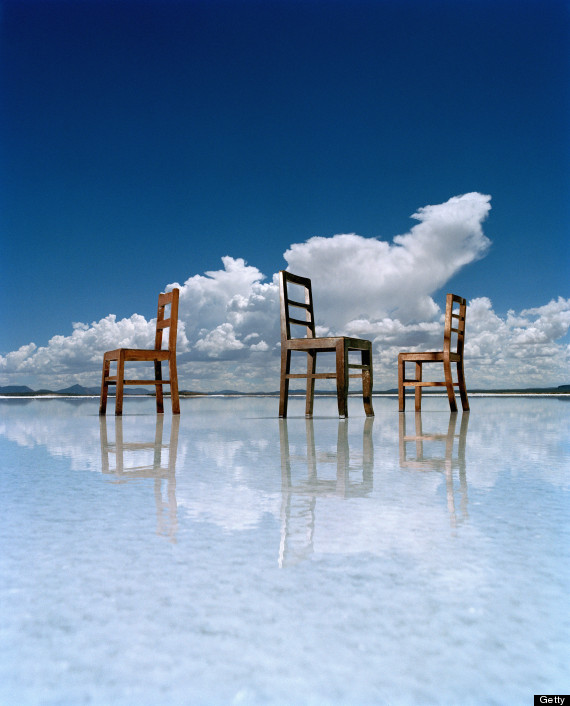 SUBSCRIBE AND FOLLOW
Get top stories and blog posts emailed to me each day. Newsletters may offer personalized content or advertisements.
Learn more