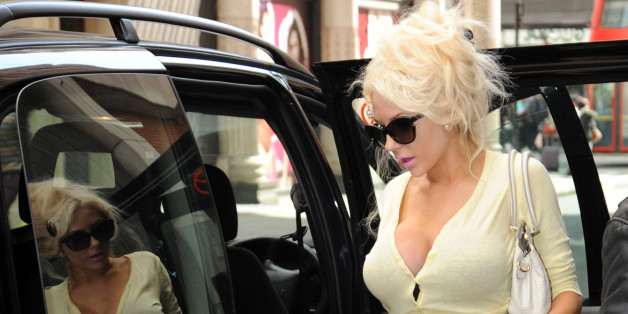 Here's my favorite hot nobody Courtney Stodden showing off her massive new funbags in Nuts. And while I'm obviously loving the spread, just because Courtney was on an episode or two of Celebrity Big Brother UK before getting kicked off doesn't mean that now the Brits get to claim her for their own.
Read more on www.hollywoodtuna.com
SUBSCRIBE AND FOLLOW
Get top stories and blog posts emailed to me each day. Newsletters may offer personalized content or advertisements.
Learn more