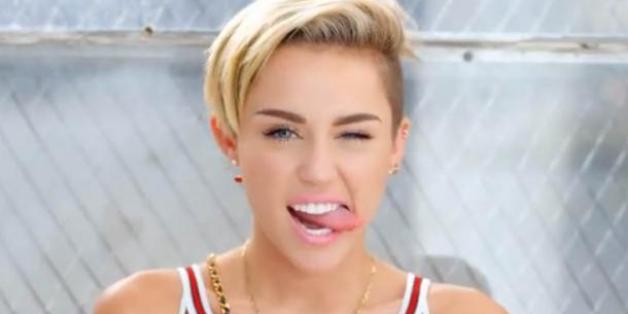 I don't know what the hell this is, but it's Miley Cyrus trying to rap and it's terrible. On the bright side, she looks damn hot and I could watch this video all day on mute. Also, make sure to check out the pic below of Miley Cyrus posing nude on the cover of Rolling Stone magazine! Enjoy.
Read more on www.hollywoodtuna.com
SUBSCRIBE AND FOLLOW
Get top stories and blog posts emailed to me each day. Newsletters may offer personalized content or advertisements.
Learn more