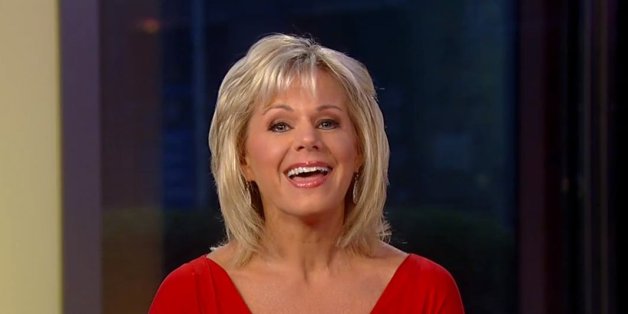 Gretchen Carlson's new show "The Real Story" will debut Monday, September 30.
The network announced the news Wednesday. Carlson is taking over the 2 p.m. timeslot, which is currently the second half of Megyn Kelly's double hour show.
"The Real Story" will discuss "current events from general news and crime to politics and investigative reports," according to a statement from Fox News.
"I am thrilled that Roger Ailes has given me the opportunity to host a signature show for Fox that will focus on the real stories of the day," Carlson said in the statement. "From in-depth interviews to social media interaction live during the show, I look forward to joining viewers in the afternoon for smart and straight-forward talk. Plus, I now get to have breakfast with my kids and maybe even drive them to school! How great is that?"
Related on HuffPost:
Megyn Kelly Style Evolution
SUBSCRIBE AND FOLLOW
Get top stories and blog posts emailed to me each day. Newsletters may offer personalized content or advertisements.
Learn more