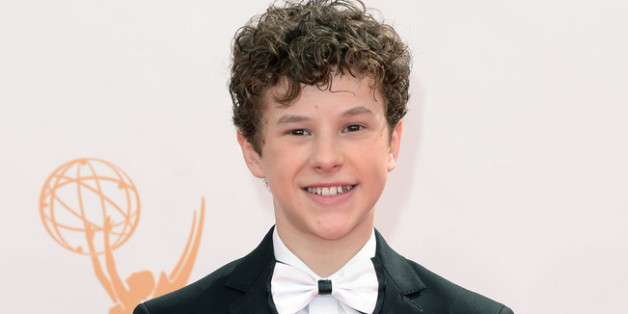 Fix yourself a giant Oreo, sit back and enjoy: "Modern Family" is taking over!
On Wednesday, September 25, "Modern Family" star Nolan Gould -- otherwise known as the hilariously curious/clueless Luke Dunphy -- is taking over our HuffPost TV Instagram account for the day, posting exclusive behind-the-scenes pictures from the show's Los Angeles set.
Follow @HuffPostTV on Instagram now to see some fun shots from @nolangouldofficial, including a tease or two about the "Modern Family" Season 5 premiere.
"Modern Family's" one-hour Season 5 premiere airs Wed., Sept. 25 at 9 p.m. ET on ABC.
#ModFamTakeover On Instagram
SUBSCRIBE AND FOLLOW
Get top stories and blog posts emailed to me each day. Newsletters may offer personalized content or advertisements.
Learn more