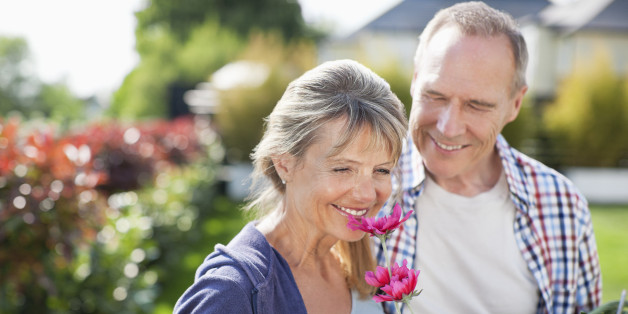 You've got your dream retirement all figured out ... but does your fantasy match your spouse's?
With only 38% of couples planning together, as a 2013 study from Hearts & Wallets found, it's no surprise that nearly two-thirds don't agree on when they'll each leave their jobs, and a third aren't in sync on where they'll live.
SUBSCRIBE AND FOLLOW
Get top stories and blog posts emailed to me each day. Newsletters may offer personalized content or advertisements.
Learn more