We nearly fell out of our tree pose when we found out these ultra-adorable and totally comfortable Teeki yoga pants are made entirely from recycled bottles -- literally, about 25 water bottles go into each pair. The bottles are stripped of caps and labels, washed, crushed, and chopped before being melted into pellets and changed into fiber. The fiber is then stretched and baled into fabric and turned into these insanely cool pants. Add to all that that the process is done entirely in Los Angeles (making them even more eco-friendly!) and we think we're in love.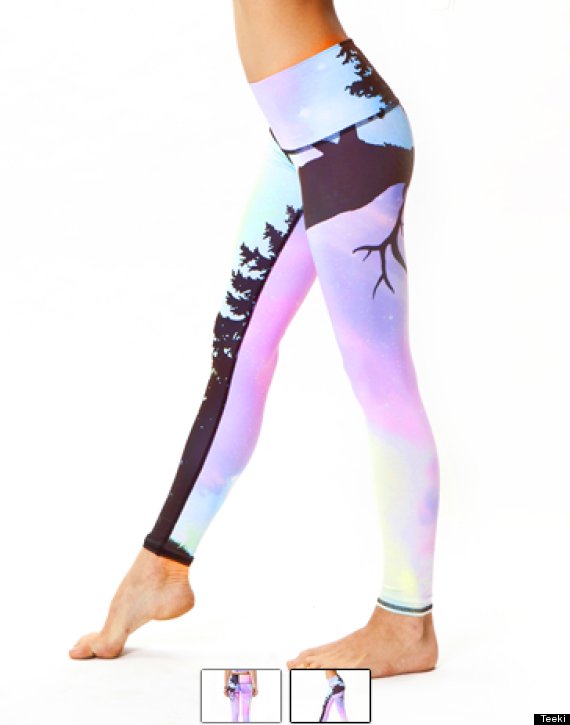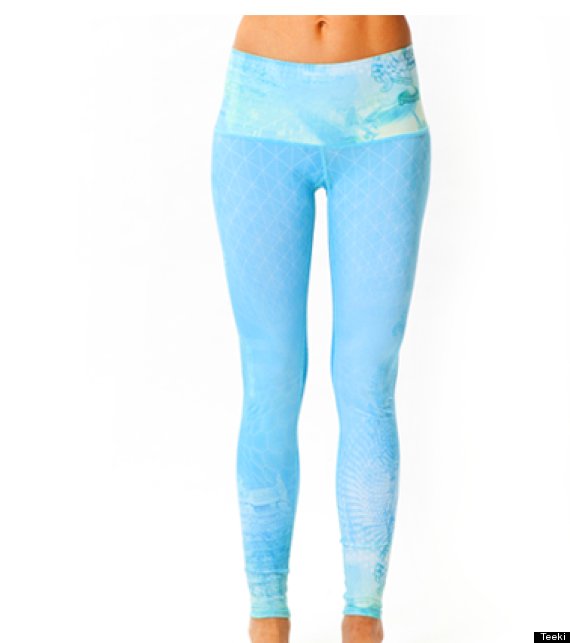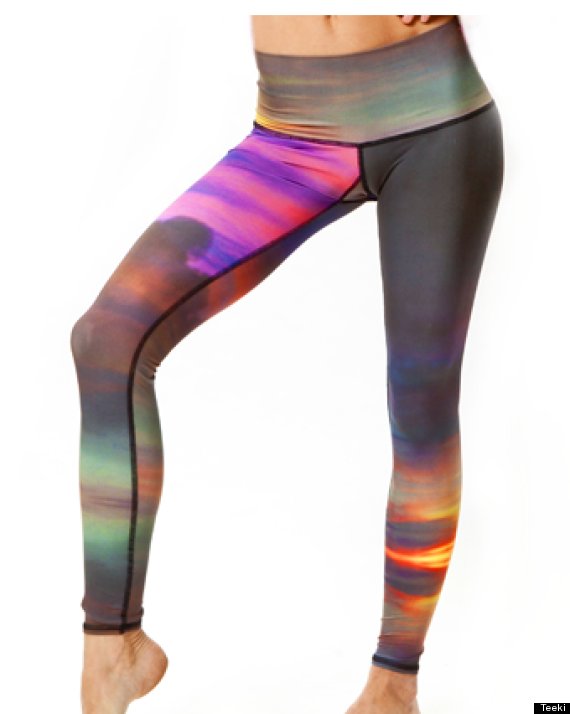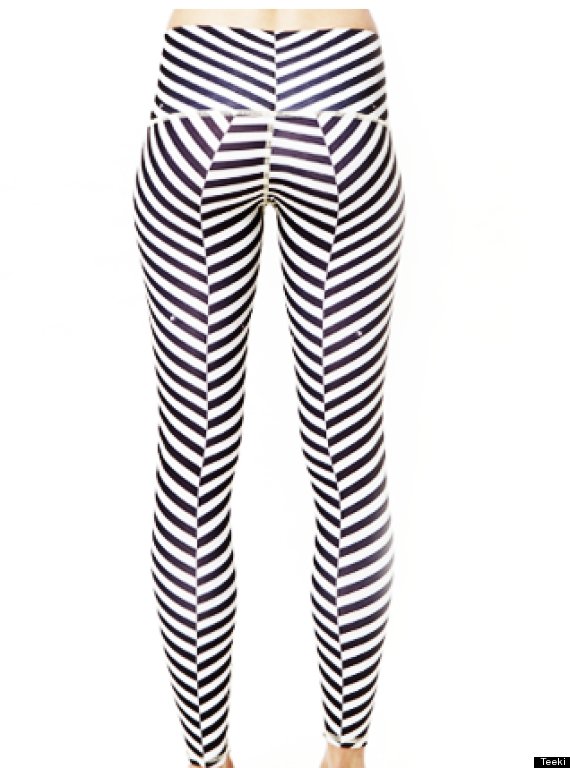 More eco-friendly fashion:
SUBSCRIBE AND FOLLOW
Get top stories and blog posts emailed to me each day. Newsletters may offer personalized content or advertisements.
Learn more