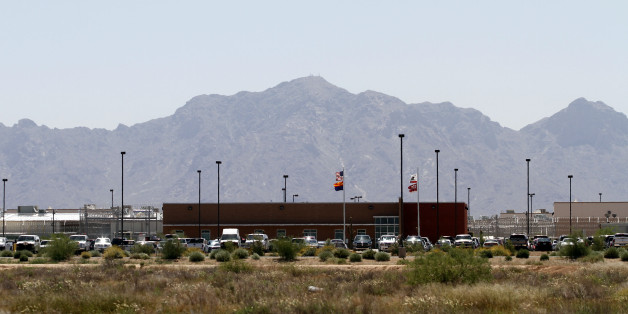 All of the indictees were members of or associated with the "USO Family" prison gang. "USO" stands for United Samoan Organization, though the gang is multiethnic. It has no known presence in Samoa. Founded in 1998, the gang now comprises roughly 800 members, 500 in the state of Hawaii and another 300 in prisons on the mainland U.S. The gang's growth was characterized by FBI agent Vido Bottom as an evolution from a small ethnic prison group to a full-scale modern urban gang.".
The current wave of indictments comes after a three-year investigation by the FBI, IRS, Hawaii Department of Public Safety and Honolulu Police Department. KITV reports that six of the defendants were accused of distributing methamphetamine and marijuana. Thirteen defendants received indictments for three separate incidents of assault. The assaults were conducted to gain entrance, keep and promote position within the USO gang. One person was charged with tax fraud, the method by which the gang reportedly funds its activities. Money fraudulently garnered from tax returns is often used to bribe prison guards, and one former guard was included in the indictment.
Related on HuffPost:
10 Major Crimes That Shocked America (SLIDESHOW)
SUBSCRIBE AND FOLLOW
Get top stories and blog posts emailed to me each day. Newsletters may offer personalized content or advertisements.
Learn more