Happy 45th birthday, Will Smith! The Grammy-winning rapper and Oscar-nominated actor celebrates another glorious year of being one of the most successful — and rich — men in Hollywood, with a lifetime world box office total of more than $6 billion. We're recognizing Smith's many top-tier accomplishments with a look back at his No. 1 songs and movies, Big Willie Style.
"Bad Boys" (1995)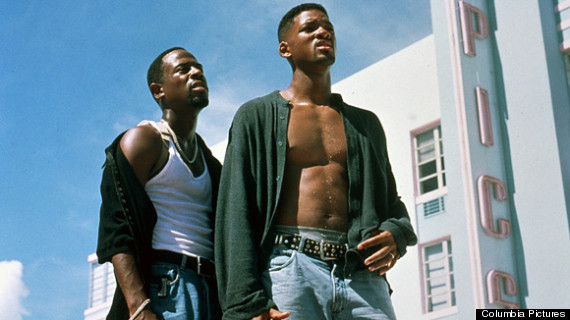 "Independence Day" (1996)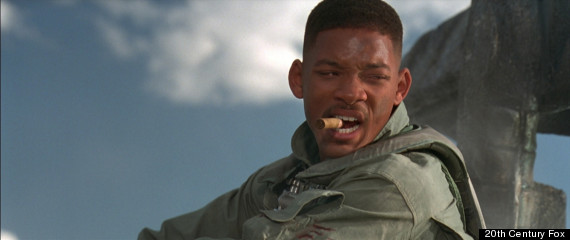 "Men in Black" (1997)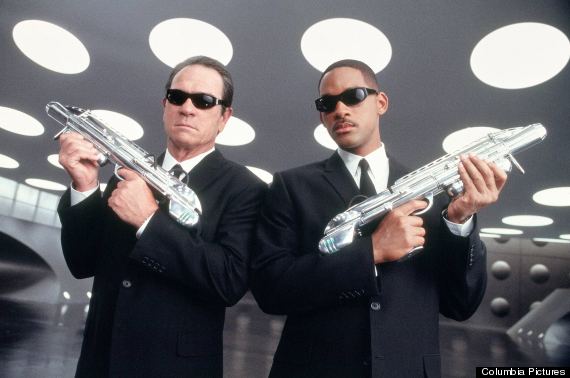 "Gettin' Jiggy Wit It" (1998)

"Wild Wild West," the song (1999)

"Wild Wild West," the movie (1999)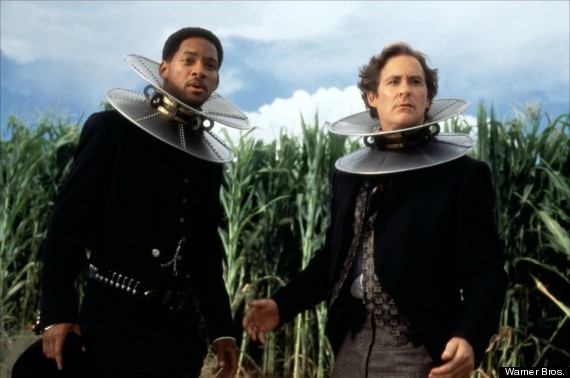 "Men in Black II" (2002)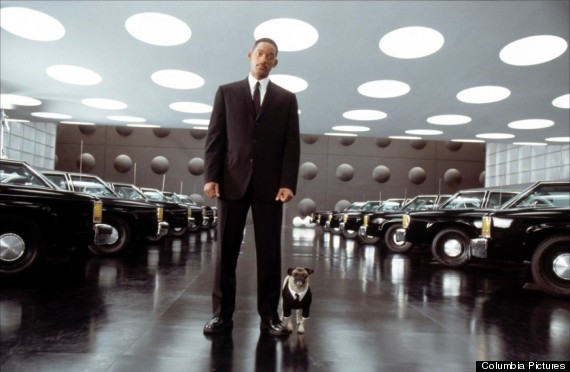 "Bad Boys II" (2002)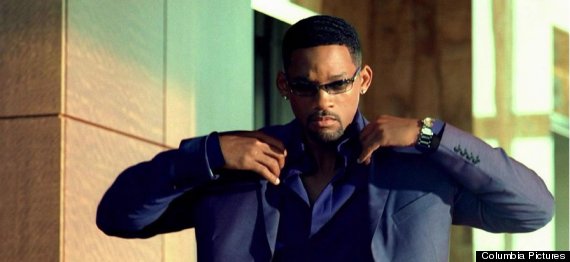 "I, Robot" (2004)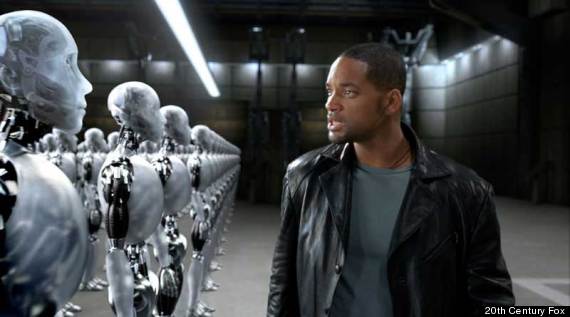 "Hitch" (2005)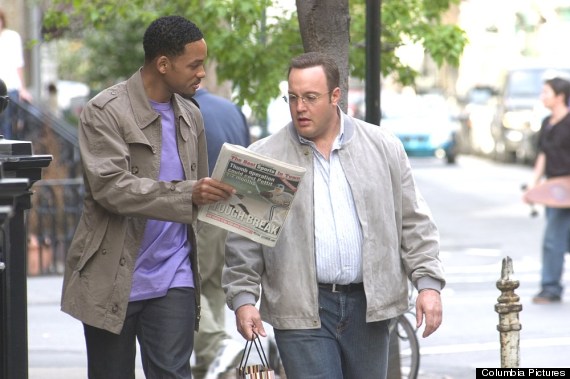 "The Persuit of Happyness" (2006)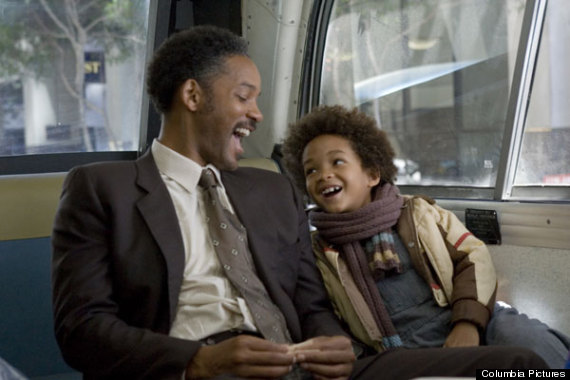 "I Am Legend" (2007)

"Hancock" (2008)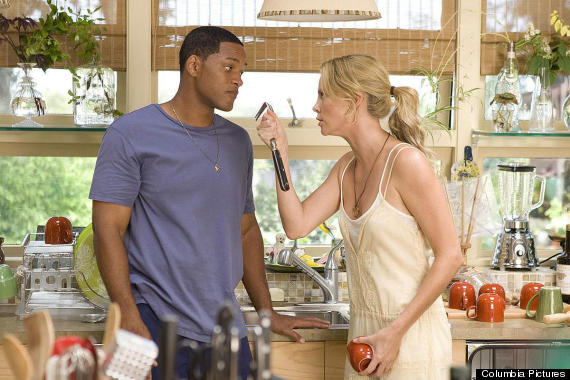 "Men in Black III" (2012)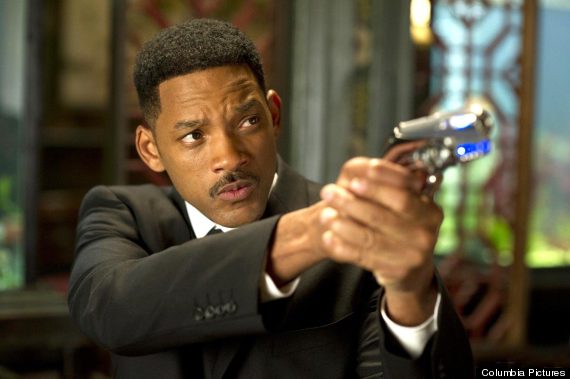 SUBSCRIBE AND FOLLOW
Get top stories and blog posts emailed to me each day. Newsletters may offer personalized content or advertisements.
Learn more