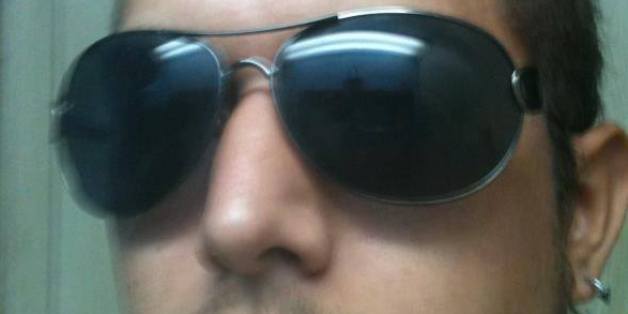 Facebook
A Texas man who posted that he wanted to eat human flesh on Facebook is charged with murdering his uncle.

"They had a really good relationship so I don't know why he would hurt him," the mother said of Christopher and Roy Philmon. "But when he is in that state he hears voices and voices tell him stuff."
Lynette Philmon added that Christopher was waiting for Social Security disability to help him afford medication.
"If Chris had that medication, if he had that option, then he probably wouldn't have lost his temper and went off the way that they did," she told KDFM.
FOLLOW HUFFPOST