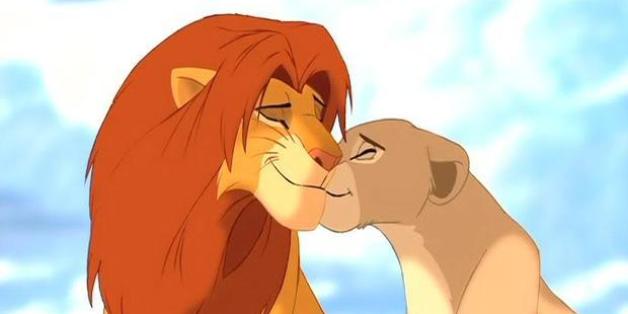 Whether it's rainy outside and you're snuggled up watching a DVD, or it's hours on a long flight that you're trying to pass, nothing beats a feel-good movie. We're talking films that make us cry every time we watch them, even if it's for the 37th time, scenes we used to act out as kids and stories we fantasized would happen to us.
SUBSCRIBE AND FOLLOW
Get top stories and blog posts emailed to me each day. Newsletters may offer personalized content or advertisements.
Learn more