Barilla chairman Guido Barilla told those offended by the company's anti-gay ad policy to "eat someone else's pasta." So without further ado, here's a list of some pasta brands that have not offended gay people.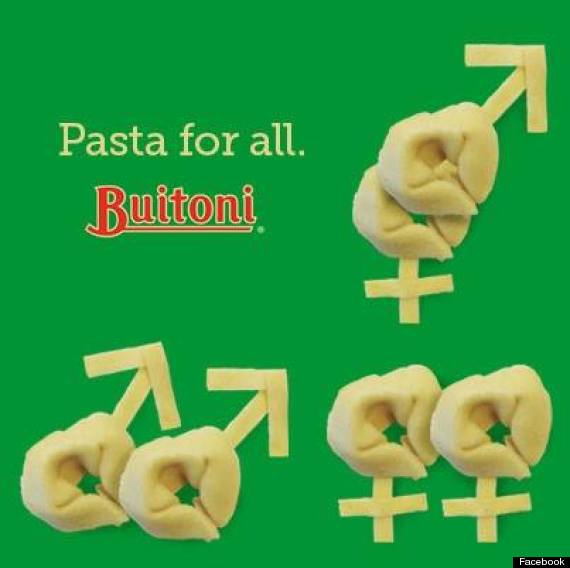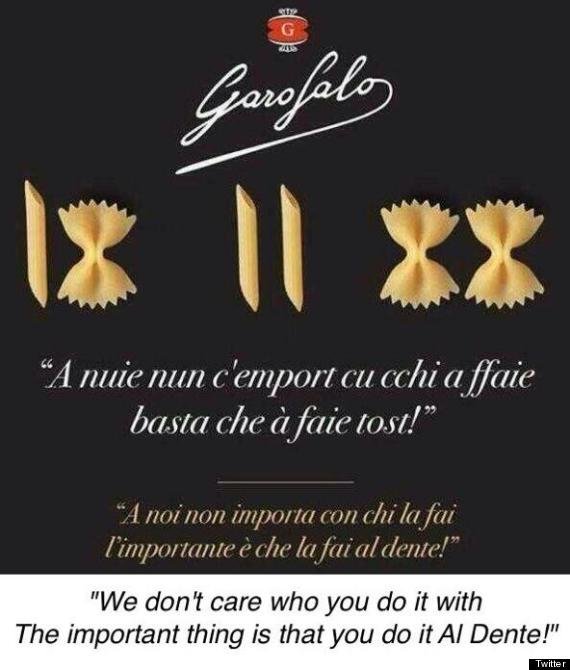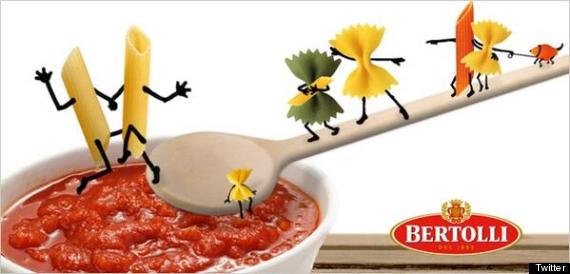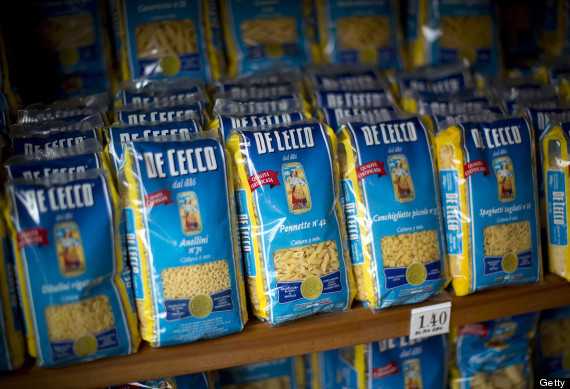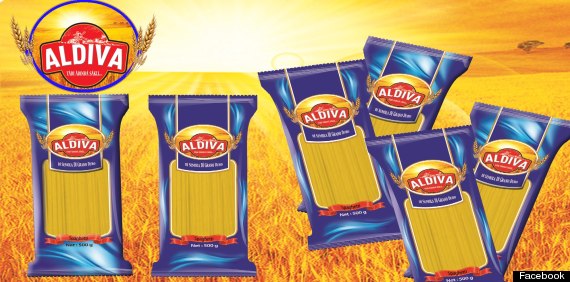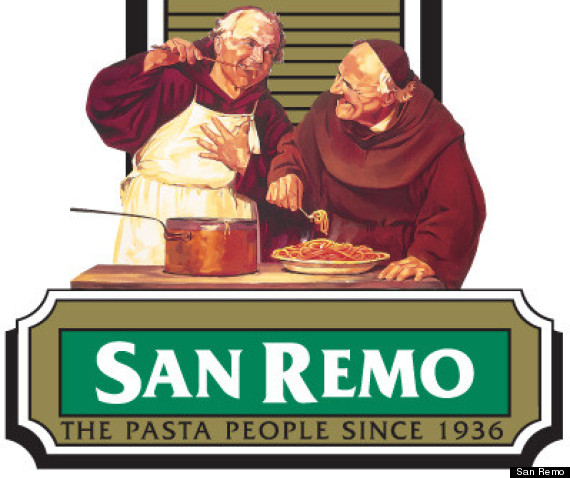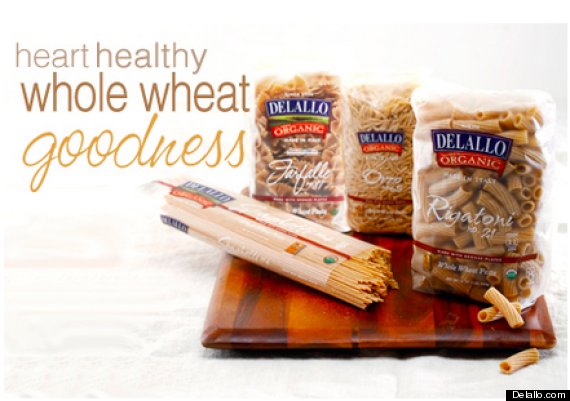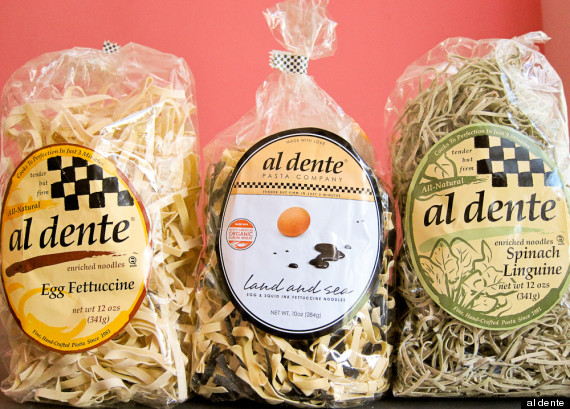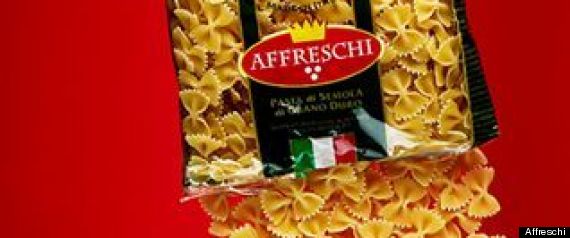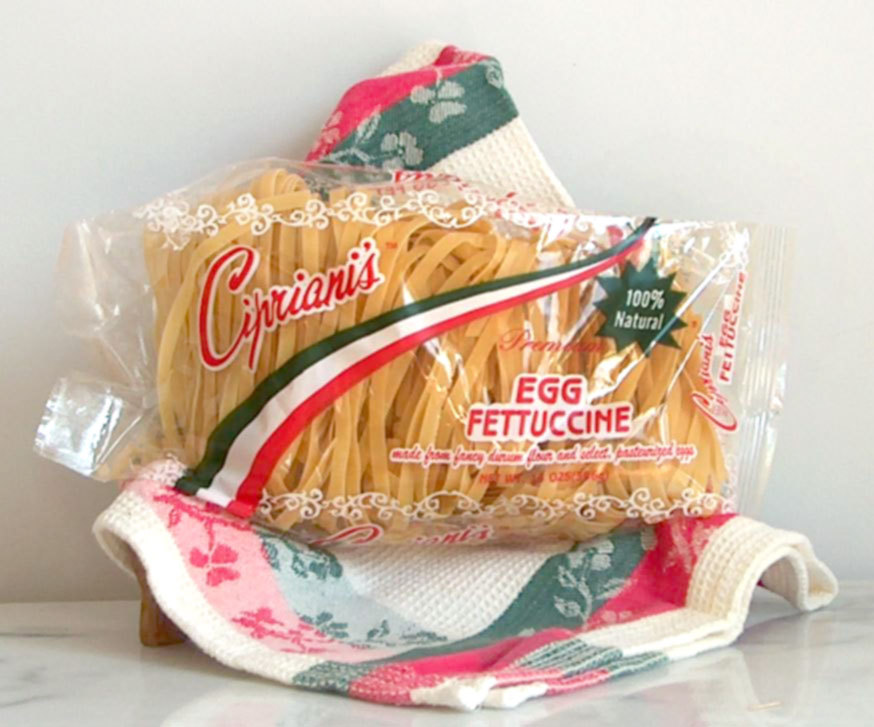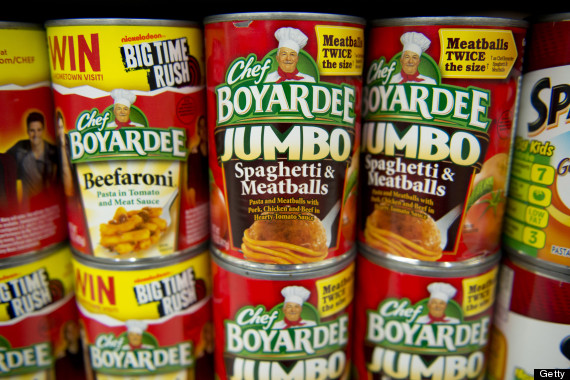 Also on HuffPost:
25 LGBT-Friendly Products & Companies Targeted By Boycotters
SUBSCRIBE AND FOLLOW
Get top stories and blog posts emailed to me each day. Newsletters may offer personalized content or advertisements.
Learn more