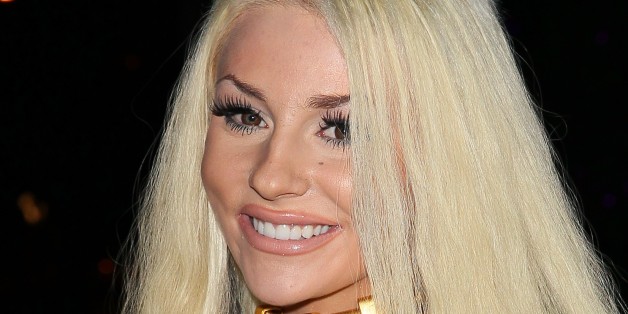 As you guys know, Courtney Stodden is my new favorite nobody and is probably the best dressed wannabe celebrity in Hollywood. However, no 19-year-old chick should wear lip liner that is darker than her lipstick, unless she wants to look like an old mahjong playing granny.
SUBSCRIBE AND FOLLOW
Get top stories and blog posts emailed to me each day. Newsletters may offer personalized content or advertisements.
Learn more