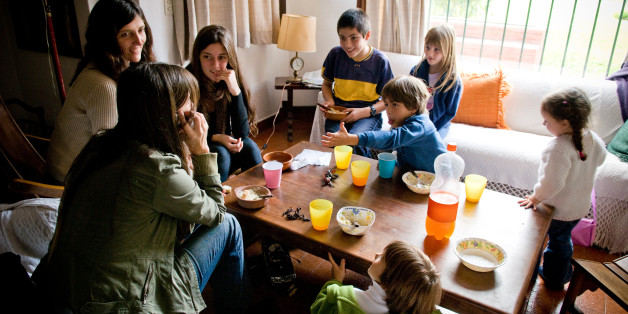 At first, David Luna thought he was going through a phase.
He was 16 and popular. He participated in kickboxing, cross-country, football and baseball at school.
Although he had many accomplishments, something did not feel right to him. He began to experiment with same-sex relationships. After having girlfriends in the past, he realized that he was attracted to guys.
Celebrities We Thought Were Latino
SUBSCRIBE AND FOLLOW
Get top stories and blog posts emailed to me each day. Newsletters may offer personalized content or advertisements.
Learn more