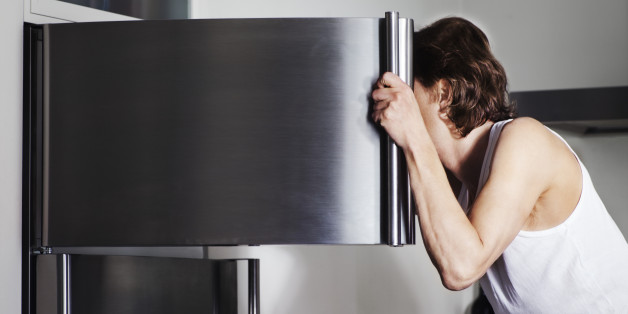 Being a mom means always having to think on your feet, especially when your son or daughter brings friends home without warning. If you find you're often feeding unexpected visitors, it's best to plan ahead by having a few things in the freezer to pull out for last-minute occasions.
Read more on www.kitchendaily.com
SUBSCRIBE AND FOLLOW
Get top stories and blog posts emailed to me each day. Newsletters may offer personalized content or advertisements.
Learn more