Trends come and go, but some fashions never go out of style. In our new series, we're paying homage to the signature items that have turned our favorite stars into style icons.
The item: A wicker basket
Why we love it: Forget Hermès, the true "Birkin bag" can be bought at your local craft store. Jane Birkin made a splash in Paris when she arrived toting a wicker basket as a purse during the swinging '60s -- no wonder she stole Serge Gainsbourg's heart. The best part? There's no waiting list involved.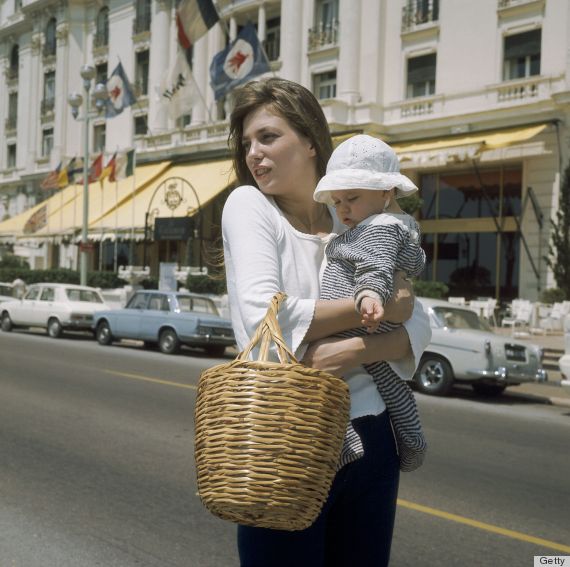 More icons who knew a thing about French style:
The Secrets To French Style
SUBSCRIBE AND FOLLOW
Get top stories and blog posts emailed to me each day. Newsletters may offer personalized content or advertisements.
Learn more