Chicago's Lincoln Park Zoo announced on Monday that they had euthanized Keo, the oldest living male chimpanzee in any North American zoo.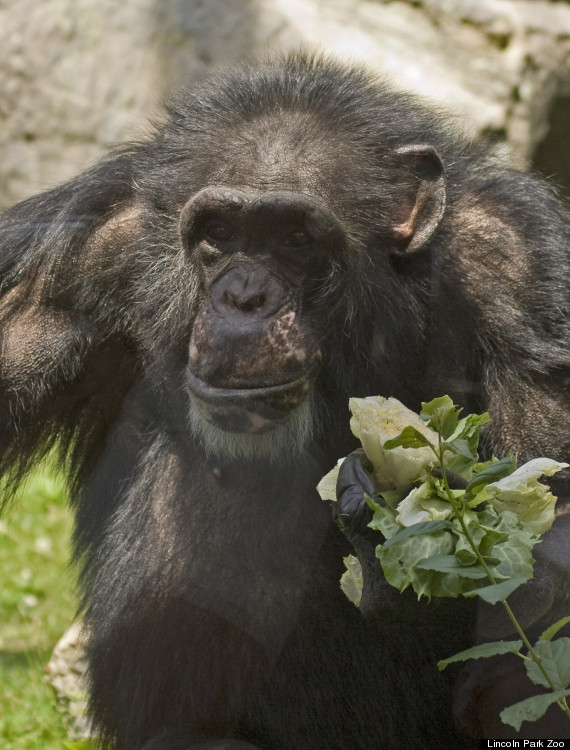 Keo had an advanced heart disease that was impacting his quality of life, the zoo said Monday, which prompted the difficult decision. He "will be missed dearly."
"Keo was an incredibly special individual," Maureen Leahy, the zoo's curator of primates, said. "His long, rich life is a testament to the wonderful care he received here as well as the veterinary advancements that have been made in the past five decades."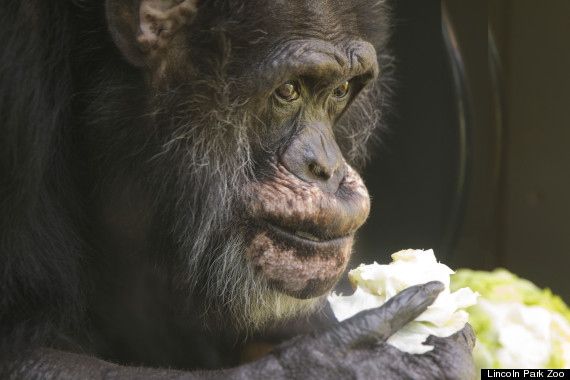 The median life expectancy for a chimpanzee is almost 32 years -- so to say Keo lead a full life is putting it lightly. You'll be missed, pal!
Watch Keo in action, munching on cake and generally being a pretty jolly fellow, at his 50th birthday party in 2008:
SUBSCRIBE AND FOLLOW
Get top stories and blog posts emailed to me each day. Newsletters may offer personalized content or advertisements.
Learn more