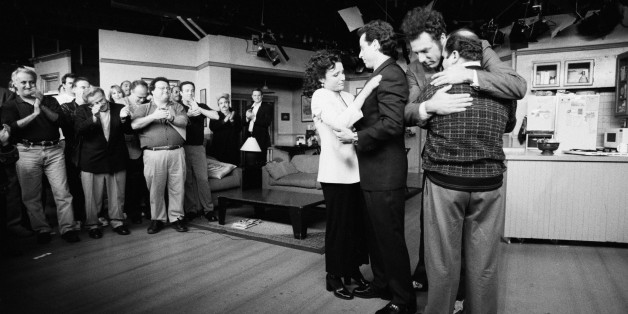 Below, take a walk down TV memory lane with images (some behind-the-scenes photos, others are episode stills) from the finales of some of TV's top shows, from "Seinfeld" to "Buffy the Vampire Slayer."
Two warnings: You may spontaneously laugh and/or cry while reminiscing and you may get spoiled. So if you're watching "Alias" for the first time, turn back now.
"MURPHY BROWN"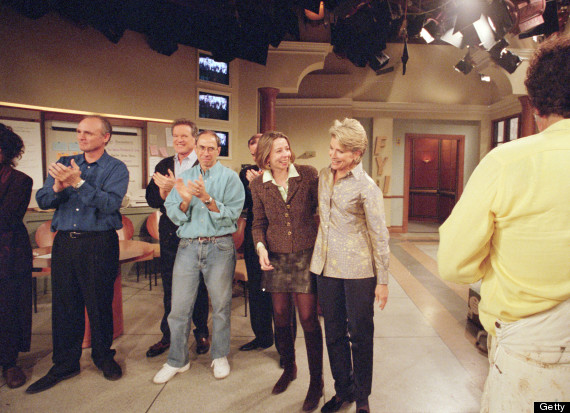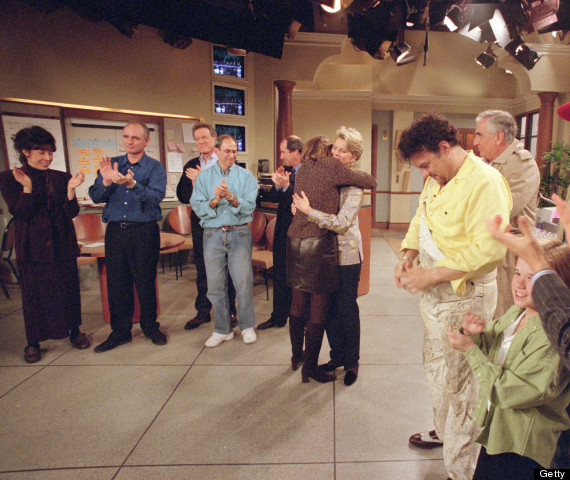 "FRIENDS"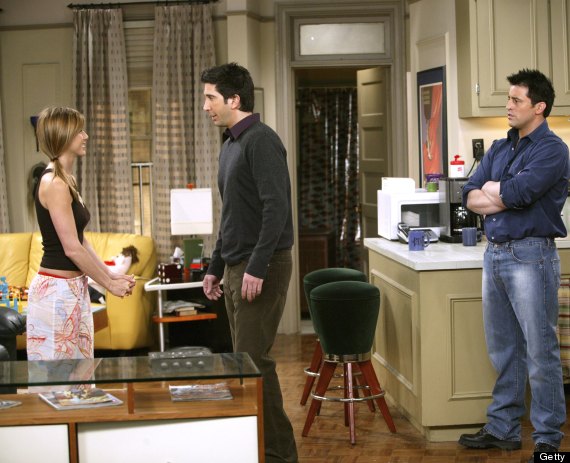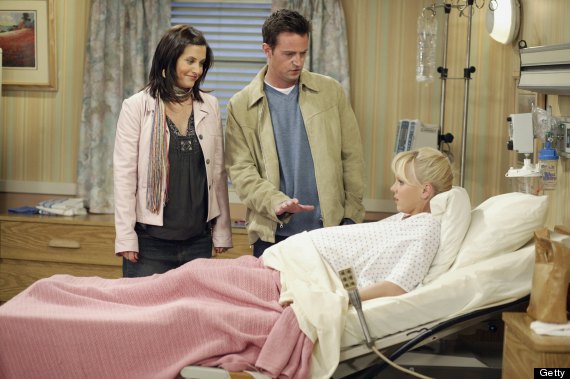 "BLOSSOM"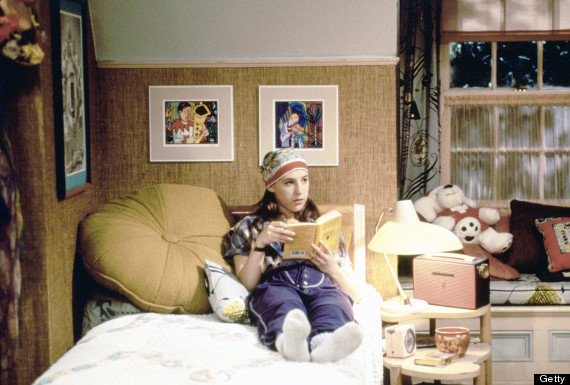 "SEINFELD"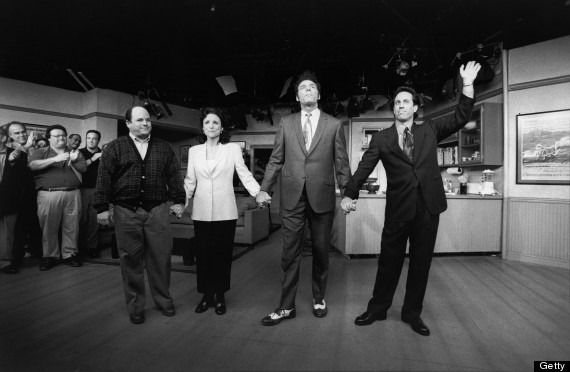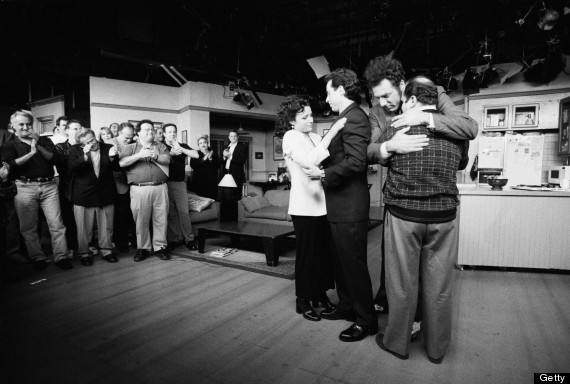 "ALIAS"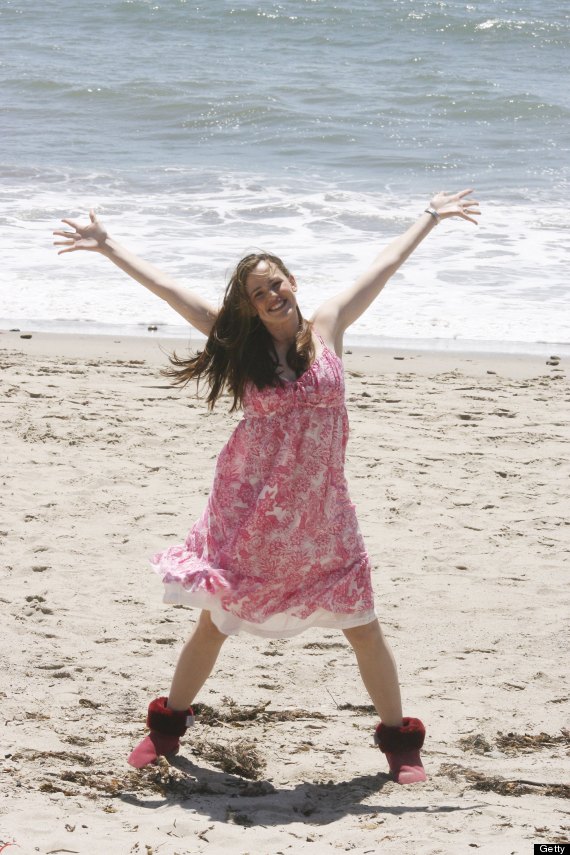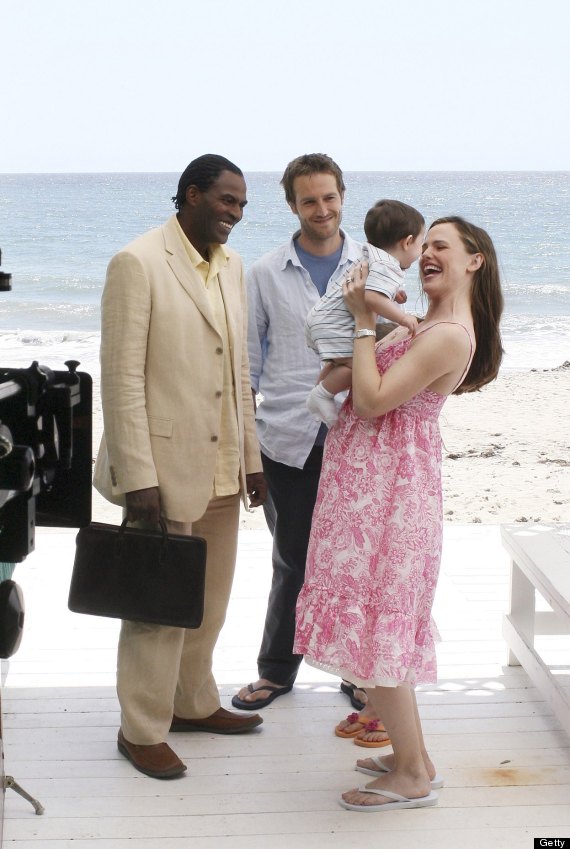 "HOME IMPROVEMENT" "ST. ELSEWHERE"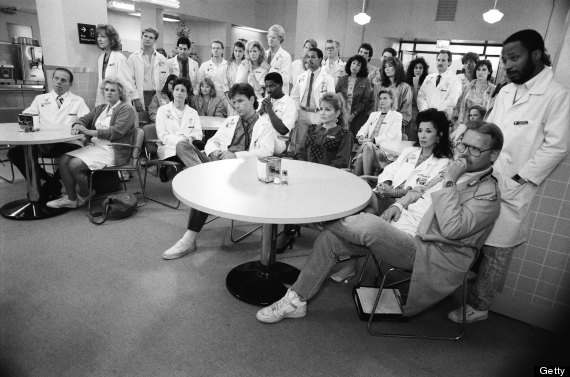 "FRASIER" "ANGEL" "ROSEANNE" "LOST"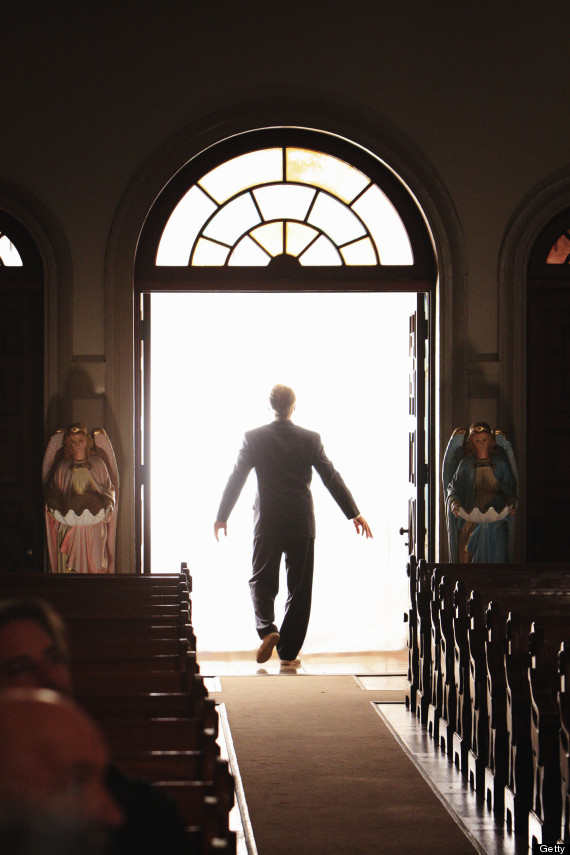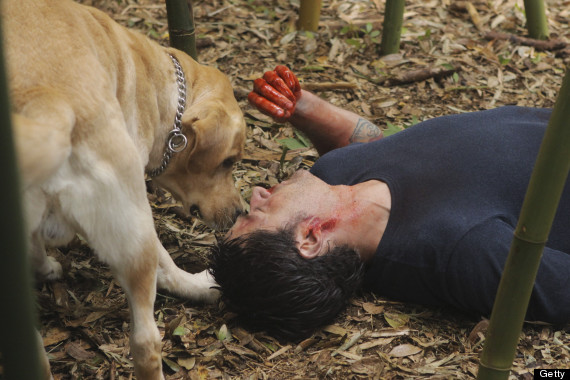 "THE COSBY SHOW" "CHEERS" "XENA: WARRIOR PRINCESS"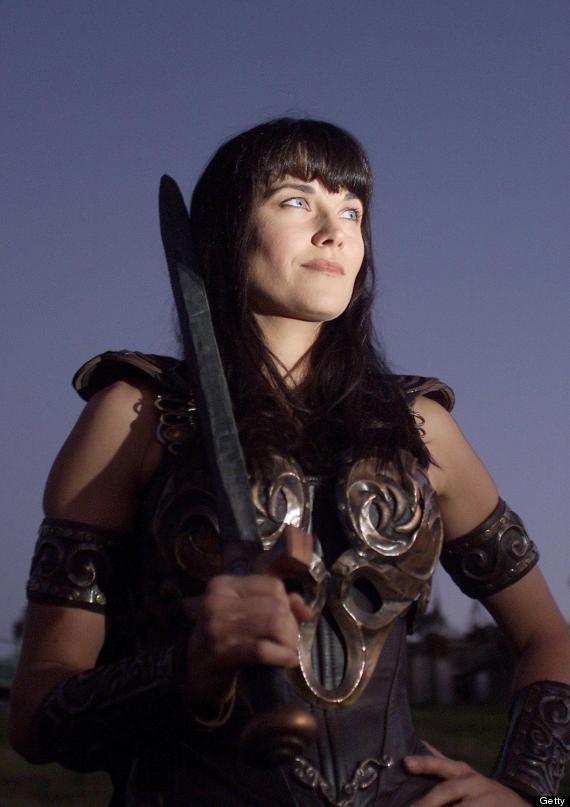 "THE SOPRANOS" "BUFFY THE VAMPIRE SLAYER" "SEX AND THE CITY"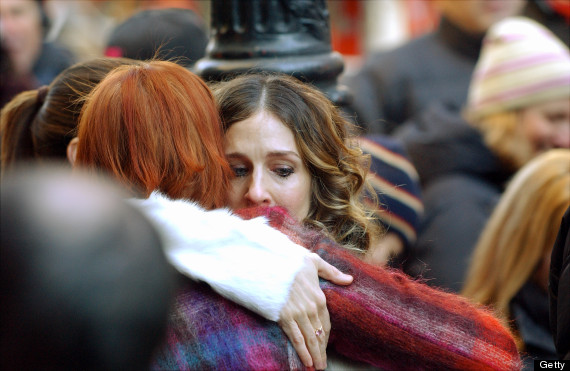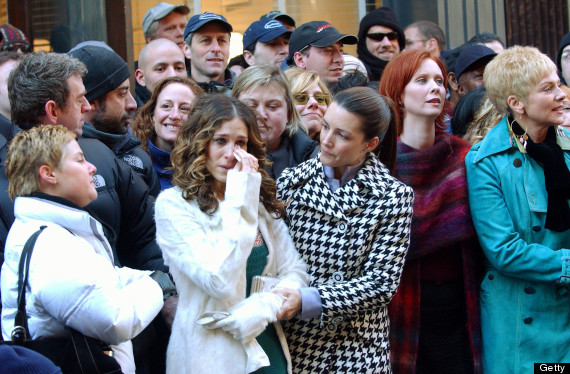 Also on HuffPost:
'Breaking Bad' Final Episodes Images
SUBSCRIBE AND FOLLOW
Get top stories and blog posts emailed to me each day. Newsletters may offer personalized content or advertisements.
Learn more