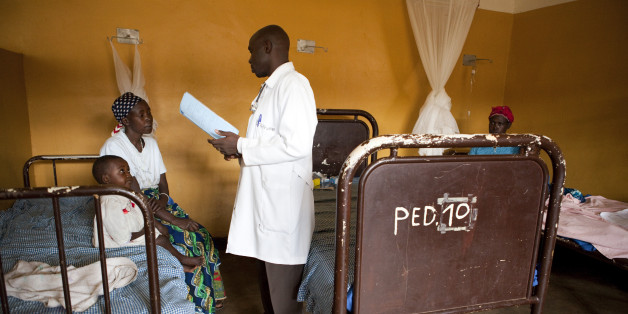 IMAGINE having to pick just one of your children to save, while leaving the others to face death.
On the Ground.
One of my most searing experiences as a reporter occurred in Cambodia, where I met a woman whose daughter had just died of malaria and who was left caring for seven children and grandchildren.
The woman, Nhem Yen, showed me her one anti-malaria bed net and told me how every evening she agonized over which children to squeeze under it — and which ones to leave out and expose to malarial mosquitoes.