The book, which is credited to Burgundy himself as the author, will hit shelves on November 19 in preparation for the December release date for the highly anticipated sequel, "Anchorman: The Legend Continues."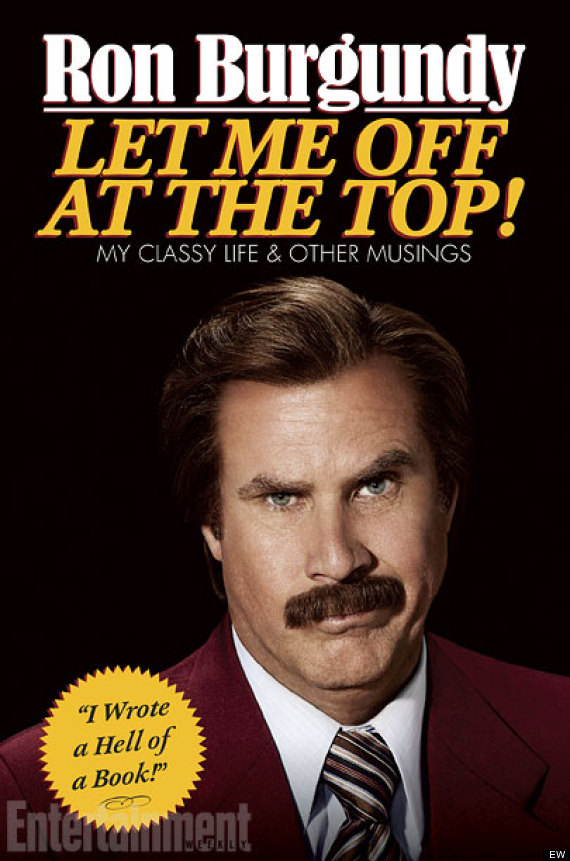 SUBSCRIBE AND FOLLOW
Get top stories and blog posts emailed to me each day. Newsletters may offer personalized content or advertisements.
Learn more